Corradi: "Inter Done A Good Job In Finding Coutinho"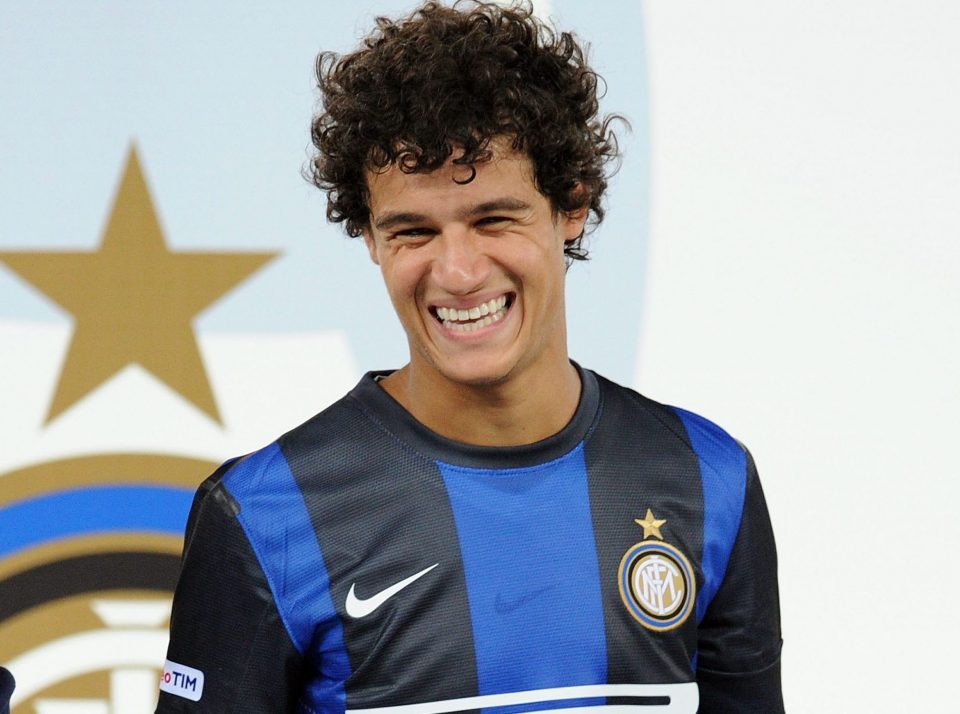 Former Inter striker Bernardo Corradi reflected on Philippe Coutinho's time at Inter and praised Inter for finding him in the first place even if his time with the club did not pan out as expected.
"It is not easy to make space for yourself when you have a team of champions in front of you. The Nerazzurri done a good job in identifying him and taking him as a young man but now it is easy to talk about it in hindsight," he said in an interview with Premium Sport.
Coutinho joined Inter in 2008 from boyhood club Vasco Da Gama for €4 million and despite being tipped for a great future at the club, he struggled to break in to the team and was sold to Liverpool in 2013 for around about €8 million. In five years at Liverpool the Brazilian realised his potential, asserting himself as one of the best attacking midfielders in the world and earned himself a big money move to Barcelona back in January.