Here Is Everything You Need To Know About Lautaro Martinez's Inter Contract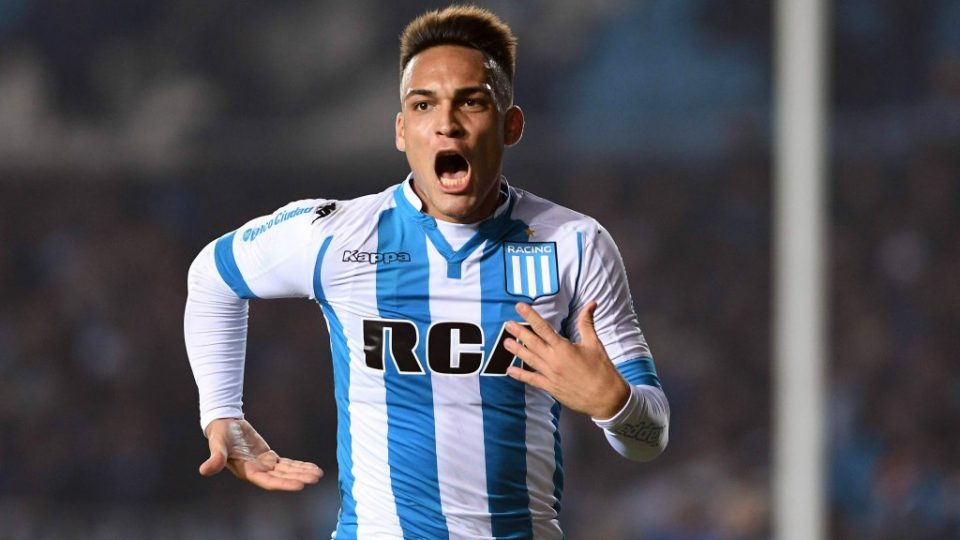 As of July 2nd, when Inter filed the paperwork at the office of Lega Serie A, Argentine player Lautaro Martinez can call himself a new player of Inter.
The ex-attacker of Racing de Avellaneda has, according to Italian newspaper La Gazzetta dello Sport, signed a contract until 2023 with an annual salary of €1.5 million and in the contract there is a release clause that will let any foreign club buy Martinez out of his contract for the sum of €111 million, one million more than the release clause in club captain Mauro Icardi's contract.
The player's first taste of Italy in May saw him undergoing medical examinations and sign the contract and also saw him make his first comments about the move.
"Inter, we will get back at the top, I have never been so happy in my life."
Sometime between Saturday and Sunday, Martinez will arrive in Milan once again, then on Monday he will go out to Appiano Gentile in order to meet his new teammates and to start the preparations for next season. 'The bull of Bahia Blanca' is expected to get the number 10 jersey assigned to him since he is an attacker that will share the goal producing responsibility with Icardi.