Atletico Madrid In Milan To Meet With Inter Over Vrsaljko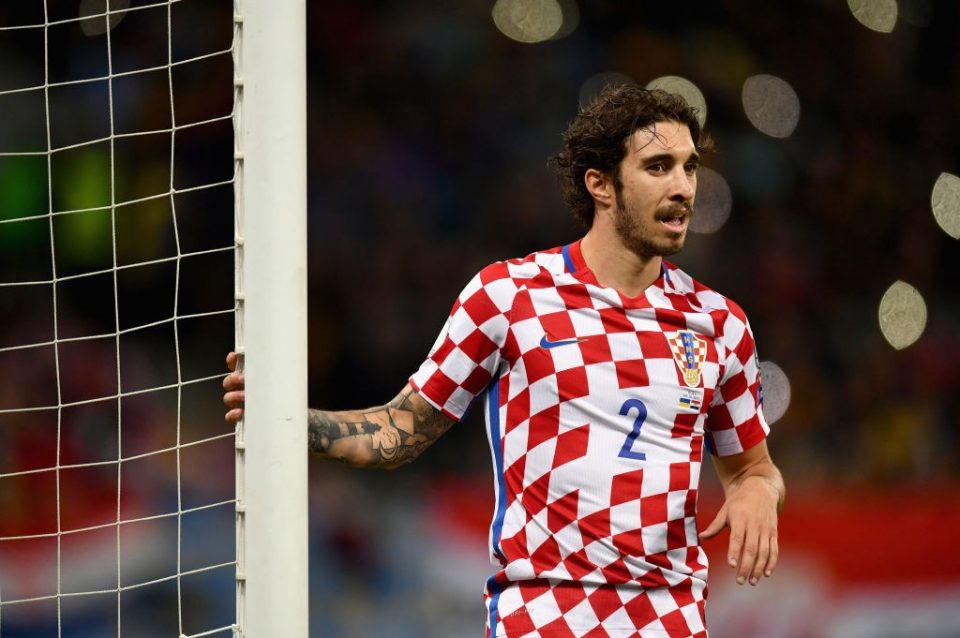 Gazzetta dello Sport journalist Carlo Laudisa has revealed that Atletico Madrid have officials in Milan to hold talks with their Inter counterparts over defender Sime Vrsaljko.
Vrsaljko has been identified by the Nerazzurri as a possible addition to shore up the right back department, where they only have Danilo D'Ambrosio as a natural one currently. Other reports have suggested that it could take between €20-25 million for Inter to sign the Croatian international from the Spanish club.
Laudisa has also confirmed that Manchester United's Matteo Darmian remains an alternative to Vrsaljko for Inter.
Blitz a Milano dell'#Atletico Madrid. Nuovo round per #Vrsaljko all'#Inter tra Ausilio e Berta. In alternativa c'è sempre #Darmian

— Carlo Laudisa (@carlolaudisa) July 9, 2018