Luciano Spalletti Behind Inter's Upcoming Friendly With Zenit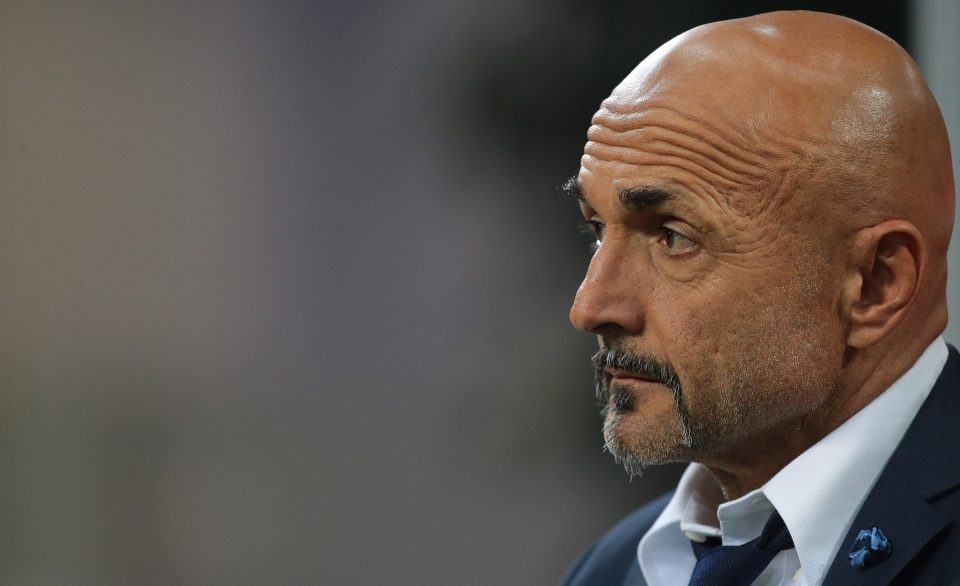 Speaking to his clubs official website, Zenit St Petersburg coach Sergei Semak explained how the idea of a friendly match between his side and Inter came out.
Semak detailed that: "We decided to have the match after a phone call with Luciano Spalletti. We were just talking, catching up on our respective situations, when he said to me: 'Let's have a game?' I replied that it would be a great pleasure for me to face him. Everything went well on an organisational level, although the official announcement was delayed because we had to wait for the location to be confirmed. Once Pisa was decided we were very happy. Inter will be a great opponent for us and the game will be a fantastic experience."
This positive relationship stems from Spalletti's time at the helm of the Russain club. The Tuscan took charge of Zenit on 184 occasions between 2009 and 2014. He was a huge success in Russia, winning two league titles as well as the Russian Cup and Super Cup.