Ilicic Doesn't Know Anything About Inter's Interest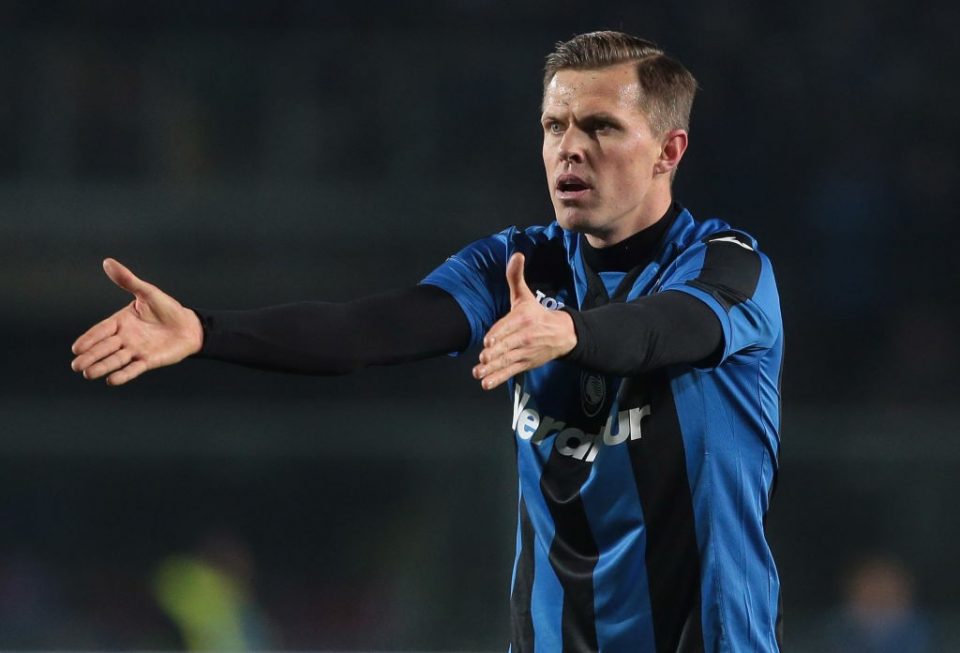 Atalanta attacker Josip Ilicic addressed recent transfer market rumours linking him with a transfer to Inter.
"I do not know anything about them," the Slovenian attacker revealed in an interview with Gazzetta dello Sport.
The player refused to rule out the possibility of something happening later in the transfer window however while reaffirming his commitment to the Bergamo club, who he only joined last summer after a four year spell with Fiorentina which succeeded a three year spell with Palermo.
"The transfer market is long but I am fine here at Atalanta," he said.
The 30-year-old, who is primarily an attacking midfielder but can play on either wing or as a striker, has a contract with Atalanta for a further two seasons until the end of the 2019/20 season and made a total of 41 appearances across all competitions wherein he got himself on the score sheet some 15 times as well as providing 10 assists for teammates.