Joao Mario Attracting Interest From Wolves & La Liga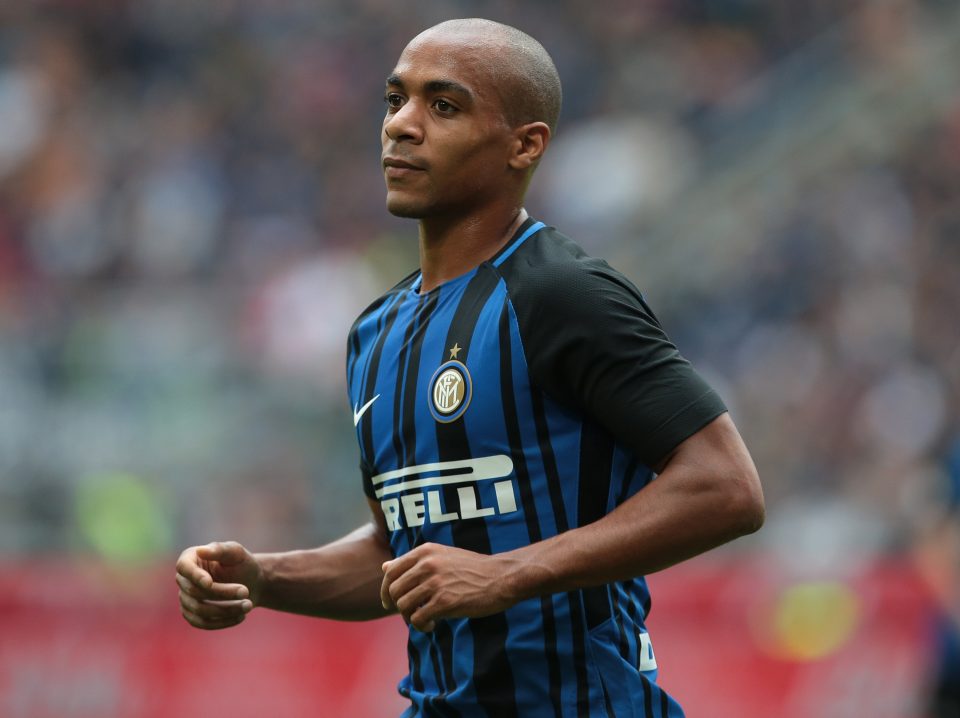 Inter are still hoping to sell Joao Mario, as he is the only player definitely for sale, if you exclude the youngster Andrea Pinamonti, who will probably have a buy back clause.
"So far, for the Portuguese International, there have been some enquiries but no concrete offers that meet Inter's requirements. The Nerazzurri are looking to sell him on permanent basis or, alternative, on loan with an obligation to buy at around €30 million (to avoid a capital loss)," Tuttosport reported on Thursday.
Some English clubs, like Wolverhampton, and Spanish clubs are interested in the player. Luciano Spalletti has no problem letting Inter sell him because he was never convinced that the player was up to Inter's standard.
Wolverhampton are the most likely (at this moment) destination for Joao Mario due to Jorge Mendes's (his agent) great relationship with the owners. There are many of Mendes's clients already at the club and Wolves now possess the huge sums of broadcast revenue that the Premier League offers to pursue the player for Inter's asking price.