Spanish Journalist Believes Modric To Inter Is Not Impossible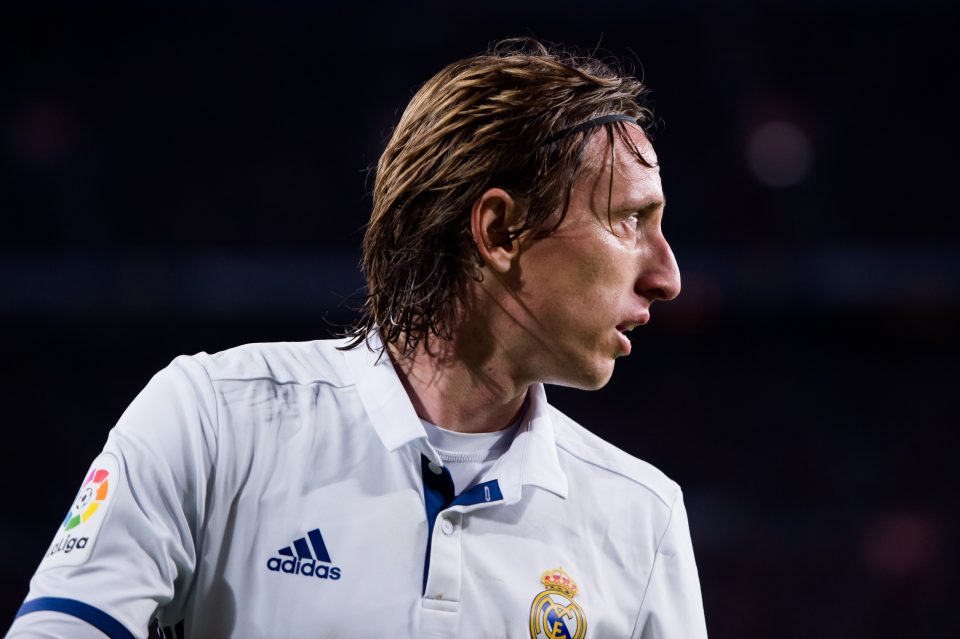 Inter's pursuit of Real Madrid midfielder Luka Modric may not be as crazy as some might think, according to a well-respected Spanish journalist.
On Thursday morning Madrid-based paper Marca told readers that it would be 'impossible' for the Croatian to move to the Nerazzurri – firstly, because the European champions would never agree to sell the player, and secondly, because Modric has always said that he would like to end his career with Los Blancos.
However Manuel Esteban, more commonly known in Spain as 'Manolete', has a different view on the situation, and believes it is worth keeping an eye on the developing situation between the player and Inter.
"Modric is a fairly intelligent man," he wrote in rival publication AS, "and he may have begun to realise that his days at Madrid with Julen Lopetegui on the bench are numbered."
The deal remains an extremely difficult one to pull off for Piero Ausilio and co, but perhaps it's worth keeping the faith for the time being.