Spanish Media Report Inter Target Kovacic Declares War With Real Madrid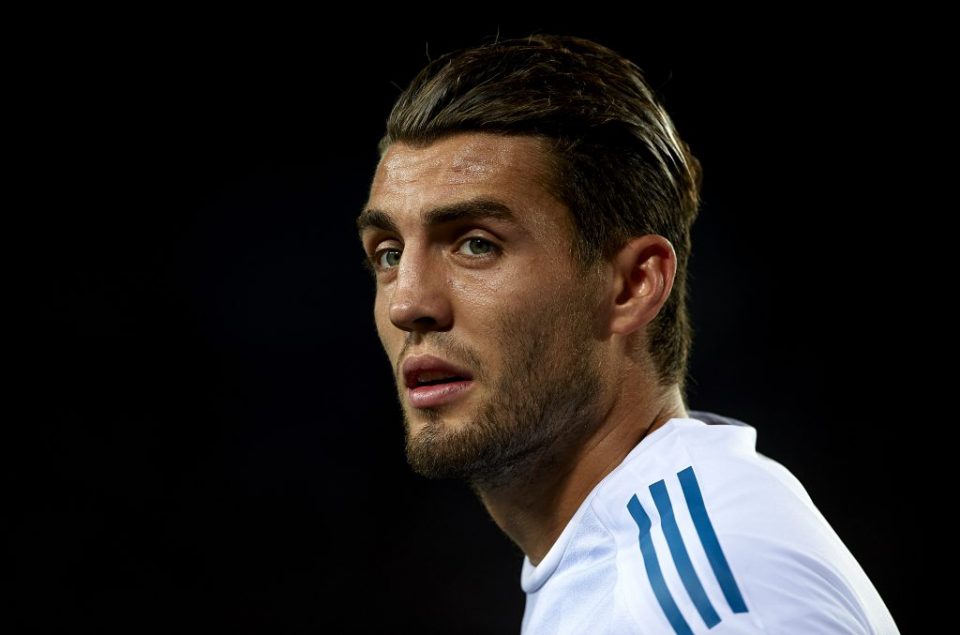 Several reports have surfaced these past few weeks that former Inter midfielder Mateo Kovacic, has decided to leave Real Madrid ahead of next season.
Spanish outlet Marca report that the Croatian international midfielder has grown fed up that his calls to be allowed to leave the club have been ignored by Real and therefore he has decided not to participate in training with the rest of the team until his future has been resolved.
According to the report, Kovacic has already asked the Real Madrid directors to be allowed to leave on three separate occasions , after having spoken with the new manager Lopetegui. Real Madrid on their hand consider the player not to be for sale at any price so therefore Kovacic is reportedly trying to force the clubs hand.
Mateo Kovacic joined Real Madrid in the summer of 2015 for a reported fee of €35 million and has since then featured 109 times across all competitions scoring only three goals.