Inter Will Not Look Out Of Place In The Champions League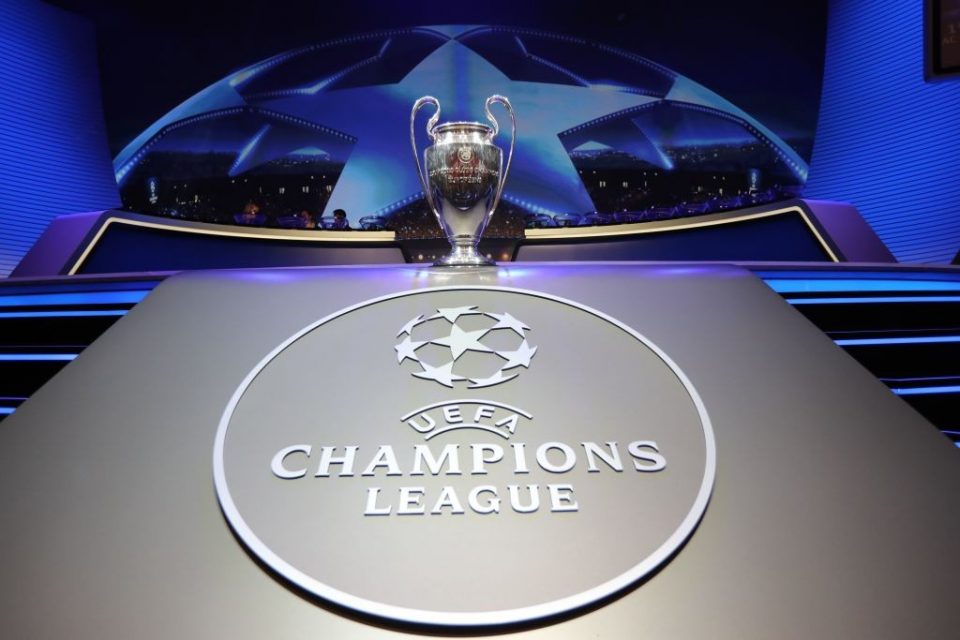 "Inter promises something special, they have technical and tactical solutions, show personality and no fear, but most of all it is a team with goals."
This is the opinion of Corriere della Sera of Spalletti's team after more than a month of pre-season. "Led by Miranda, who spent four seasons at Atletico, the defence remains a solid and immovable object – we can read in particular in relation to the game at the Wanda Metropolitano – Skriniar is the usual bulldozer, whilst Dalbert takes positive steps forward.
Post-World Cup Brozovic has even more confidence and manages the midfield fluently, Lautaro is developing an understanding with Icardi and Asamoah and Politano fall back to cover the defence the rare times in which the Spaniards got forward.
Lautaro's goal on the half hour mark is the right prize for one of Inter's many signings. A distinctive feature of the Nerazzurri, is they are quick to overturn the action.
In the Champions League it will be a useful key to open the stubborn defences, but will be even more possible with the imminent arrival of Keita. The victory of Madrid is a signal: Inter will not look out of place in the Champions League."