Inter Not Interested In Borriello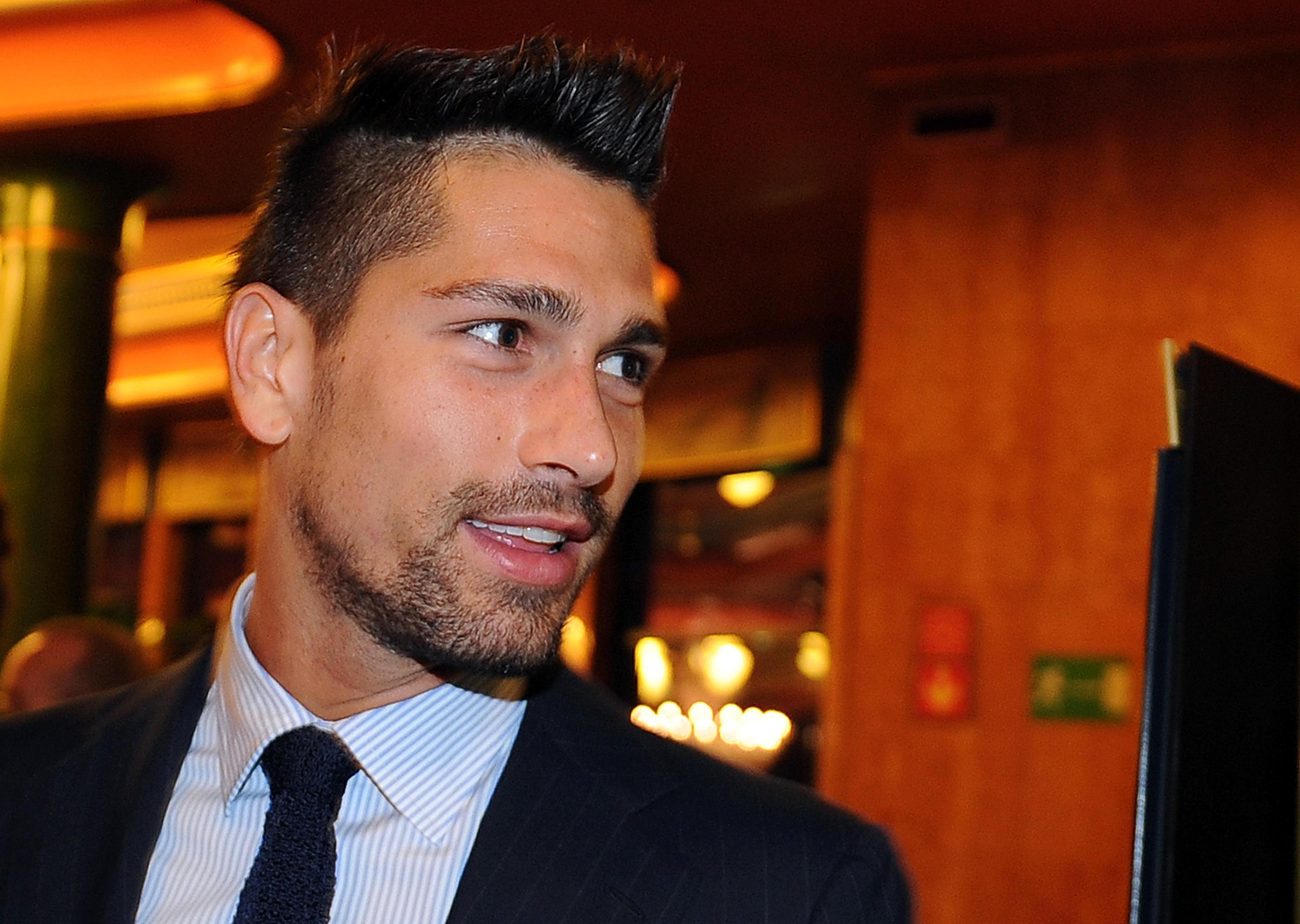 Italian agent Andrea D'Amico, the representative of Marco Borriello, spoke to RMC sport today about the situation of his client.
D'Amico stated that his client: "is training and he is well. He has trained alone before, just before he joined Cagliari, and he ended up going on to score 19 Serie A goals for the Sardinian side. Right now, he is happy to wait for the right opportunity.
"At SPAL he was unlucky to suffer an injury, but now he is fully prepared to return to the field. We have received concrete offers that he liked, but we are in no rush. As he is currently a free agent, we can sign even after the deadline closes" D'Amico continued.
Finally, the agent responded to the rumours earlier in the transfer window which linked the Italian striker to Inter: "There are always contacts in the transfer market, but I prefer to look to the future rather than the past. We only discuss things once everything is signed."