Accardi: "Inter Made The Best Moves Of The Transfer Window"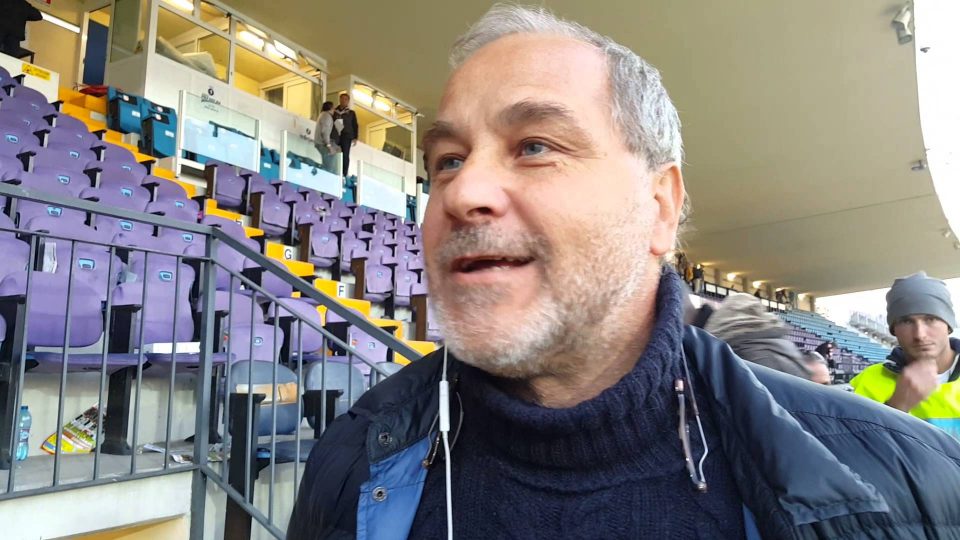 Former Inter defender turned football agent Giuseppe 'Beppe' Accardi has spoken on the transfer market which closed last night and believes that his former club performed best during the summer.
"The Nerazzurri is perhaps the team that has moved the best on the transfer market because it needed it the most, but I think there are many teams that have moved well," Accardi said in an interview with RMC Sport.
He carried on, using the example of Napoli, by explaining that some teams simply did not have to do a whole re-tooling job like Inter have had to.
"Meanwhile there are others that have moved less because they already had a team that put them in a position to not need to intervene in the transfer market as much. For example, in Napoli it is perhaps forgotten that in the last three seasons they have been the team that has been the biggest challengers for the title to Juventus."