Alberto Aquilani: "Don't Underestimate Inter" In Scudetto Race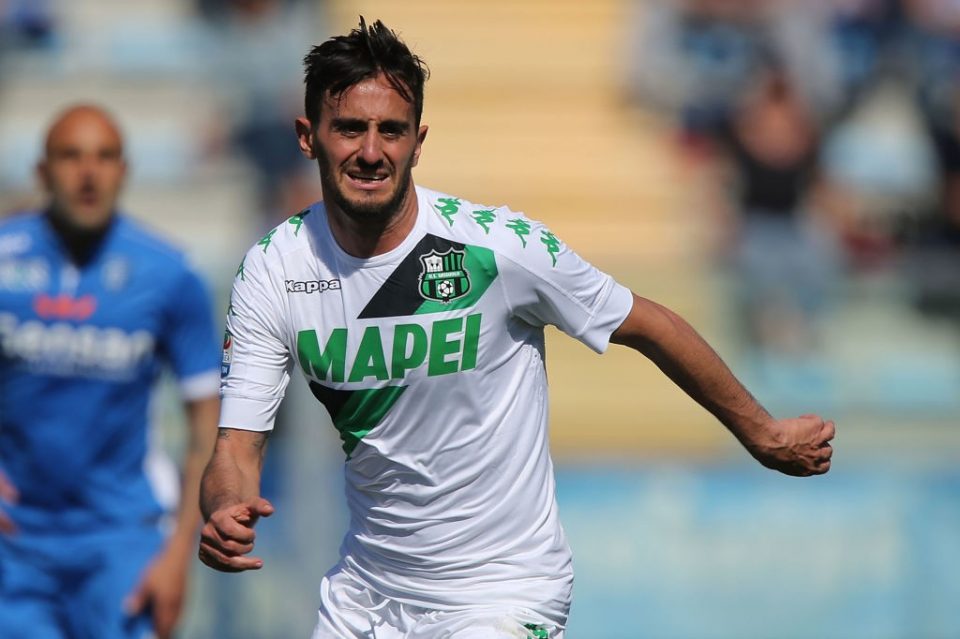 Speaking to Gazzetta dello Sport, former Italian international midfielder, Alberto Aquilani, discussed the possibility of any team being able to dethrone Juventus from the Serie A throne.
The former Roma and Liverpool player was asked about which teams are closest to Juventus to which he rpelied: "Roma and Napoli are also in the race, but I think Roma are a step above Napoli. Di Francesco knows how to get the best out of his players, and they have added Javier Pastore who is a huge talent and can work hard as a midfielder.
"Napoli might need some time; with Sarri the team was perfect, and although Ancelotti is a great coach it is still his first year so he might struggle. And of course I cannot underestimate Inter who have made some important acquisitions. With Spalletti and his experience, Inter can make a breakthrough" Aquilani continues.
What about Milan?
"Surely something will change, purchasing Higuain was huge for them, but in my opinion, they are still a step below the rest."
And Bonucci's transfer to Juventus?
"I was amazed, Leo's decision was brave and Juventus probably deemed Caldara unready."