Former Inter Player Mariga Could Sign For Cuneo In Serie C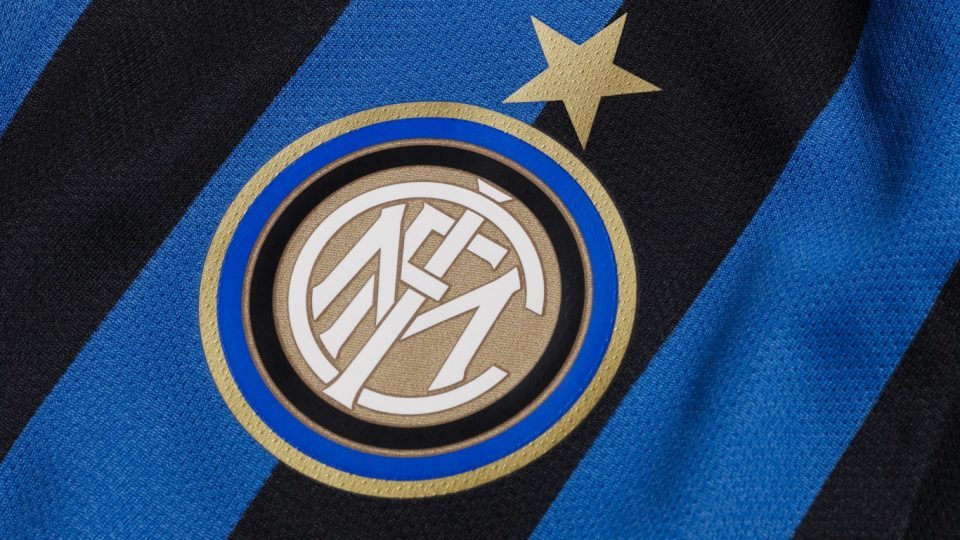 Former Inter player McDonald Mariga is in talks with Serie C side Cuneo over a potential return to Italy, according to Gazzetta dello Sport.
Mariga made 21 appearances for the Nerazzurri after joining the club in 2010 and is remembered for coming on as a substitute in Inter's Champions League semifinal second leg against Barcelona, when they protected a two-goal lead at the Camp Nou to move a step closer to securing the treble.
Since then, however, the Kenyan's career has plateaued, with unfruitful spells at Real Sociedad, Parma, Latina and Real Oviedo, the Spanish club that released him following the conclusion of the 2017-18 season.
The midfielder is currently a free agent and can therefore complete a deal outside the transfer window, which closed on Friday, and it appears that Serie C outfit Cuneo would be interested in recruiting him for the new campaign.
Mariga won six trophies with Inter during his four-year spell at the club, including one Serie A title, one Champions League and the 2010 Club World Cup.