Perisic Is An Essential Player To Inter – The Numbers Behind Why This Is The Case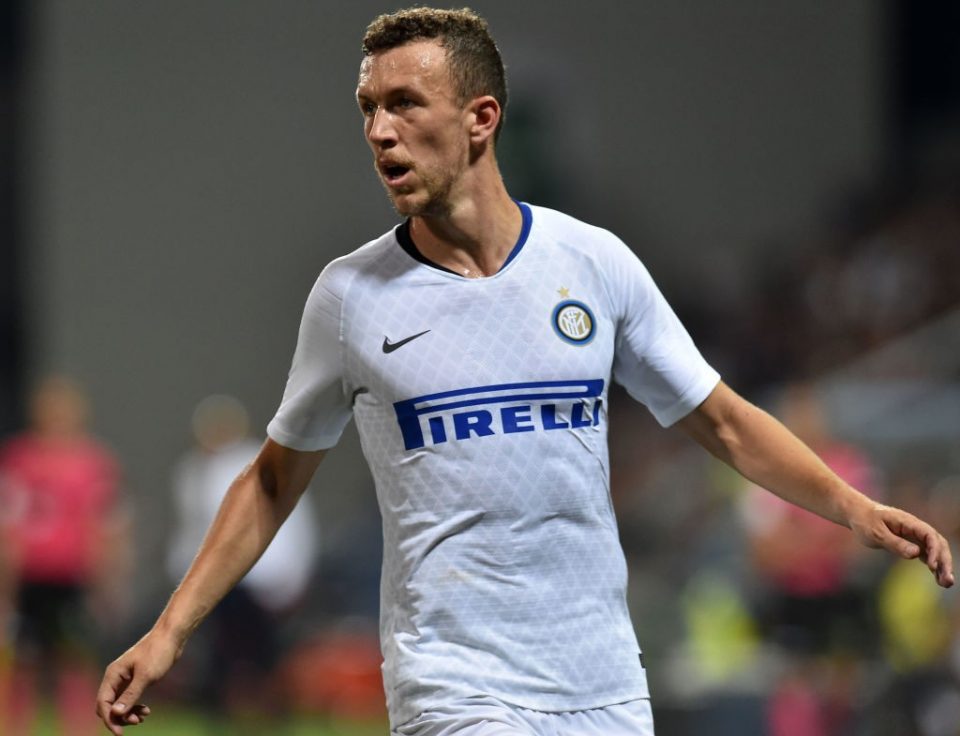 Gazzetta dello Sport have looked at the importance of Ivan Perisic to Inter claiming he is in fact 'essential' to the Nerazzurri.
"There are important players and essential players, Luciano Spalletti will never admit it, but Ivan Perisic belongs to the second category. His efforts at the World Cup meant he only returned to Spalletti only on 10th August and it was easy to imagine him on the bench as a debut but today it is difficult to imagine Inter against Torino without their number 44 starting.
"Since he has been at Inter, Perisic has tallied the most assists in the team: 23 in Serie A, at least five more than any other player at the Nerazzurri in the same period. He is the player with the most appearances in the league with 108. Also since he has been at Inter only Mauro Icardi has scored more goals: Maurito is well ahead in the standings with his 69 goals but Ivan leads the list of pursuers with 29 strikes."