Joao Mario Is Training Hard: Could He Turn His Inter Future Around?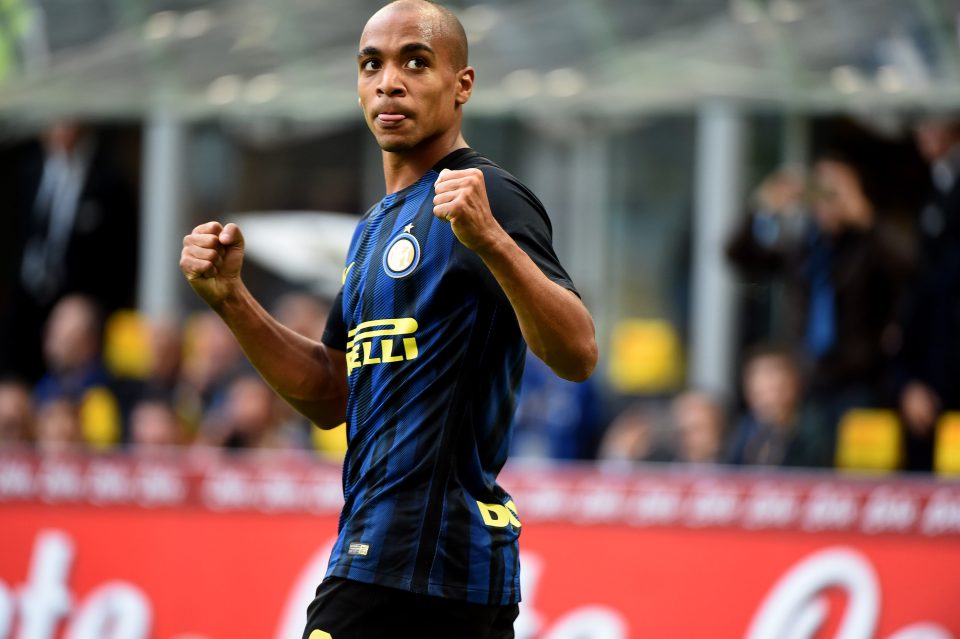 Everyone at Inter already knew Joao Mario was a great professional but even to the surprise of the staff at Appiano, he seems to be going above and beyond in training, despite knowing full well that he's suspended from the squad until August 31st, which is when the transfer markets in France, Germany and Spain close.
Tuttosport is sceptical about the former Sporting player's chances of finding a new club following reports of Betis and Sevilla's interest in other players (including Rafinha). The Portuguese man has three offers from Turkey but they don't interest him, meaning Spalletti could have an extra man in his squad, which might be of help, based on the effort he's putting in.
It's going to take a lot of work on the pitch to win back the Inter fans, after his openness when talking about his regret of joining Inter and his dislike of Italian Football, but a second chance could play to everyone's favour.