Bologna's Rodrigo Palacio To Miss Inter Clash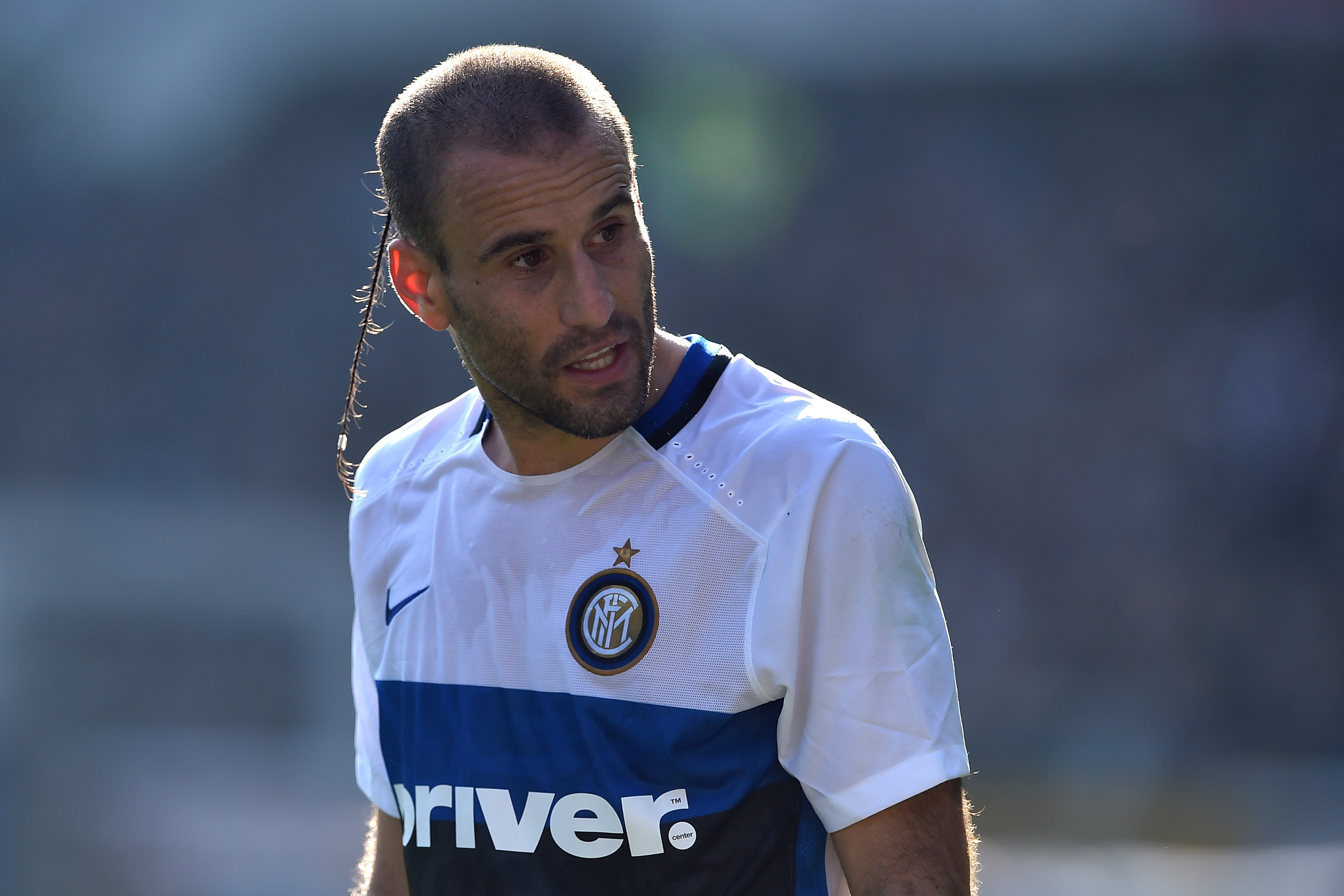 Rodrigo Palacio will play no part in the match between Bologna and Inter on Saturday, September 1st at the Dall'Ara stadium.
The problem encountered by Palacio in training proved, after the initial tests, more serious than expected and the Argentine will have to skip the next two games, since after that there will be an International break.
Here is the medical statement published by the Rossoblu club on its website:
"Rodrigo Palacio, who had suffered a strain in the left thigh flexors during training, was subjected to exams, which showed an injury. Recovery times are expected to be about 3 weeks."
The former Inter player, who scored 39 goals in 140 appearances for the Nerazzurri, will therefore not play against his former club when the two teams meet in September.
Palacio remains a fan favourite with the Nerazzurri after five years with the Milanese club. Despite the difficult years of the club in the period, Palacio was always praised for a strong work ethic and formed a fruitful partnership with Mauro Icardi.