Handanovic, Miranda, Brozovic & Icardi Lack Of Form Reason For Inter's Poor Start To The Season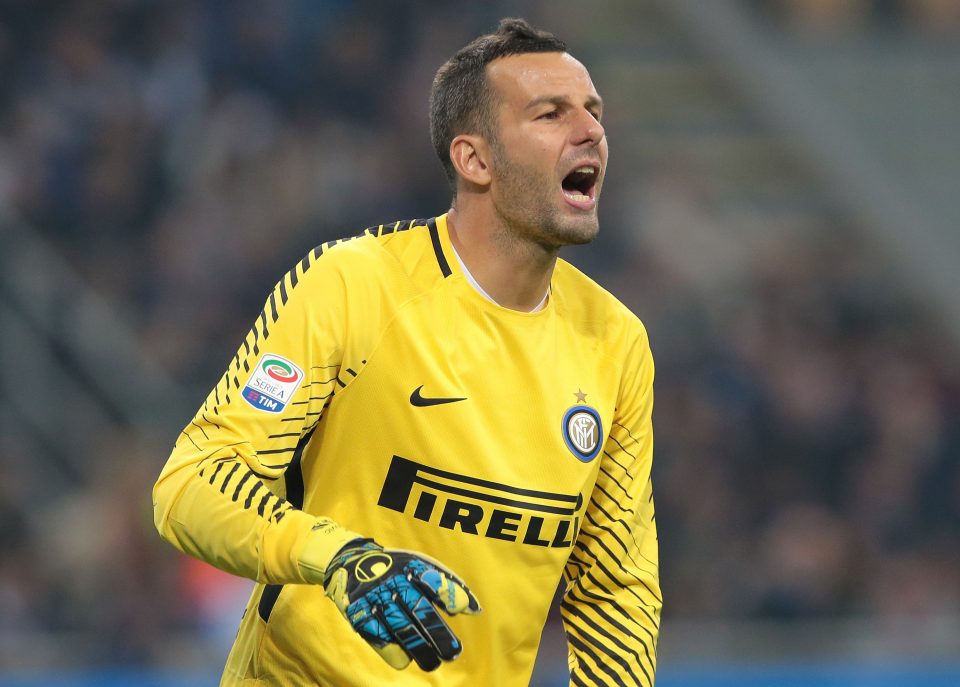 A difficult start for Inter this season, which can all be traced back to the players that make up the teams backbone. According to Gazzetta dello Sport, it is very clear what is missing from the Nerazzurri team and that is the players which make up the four pillars of stability are all the players currently out of form.
In goal, Samir Handanovic left a lot to be desired against Torino, conceding two very avoidable goals.
Joao Miranda, conceded the deciding penalty (although debatable) against Sassuolo and was then forced onto the bench due to fitness worries.
Spalletti was also missing energy from the midfield, which Marcelo Brozovic had been providing for Inter during the second half of the season and for Croatia at the Russian World Cup.
Finally, Mauro Icardi seems to have lost his shooting boots, missing a few good chances in both games. In short, the spine doctor Luciano needs to find a solution, quickly.