Ex-Inter Goalkeeper Ballotta: "Even Top Sides Face Difficulties"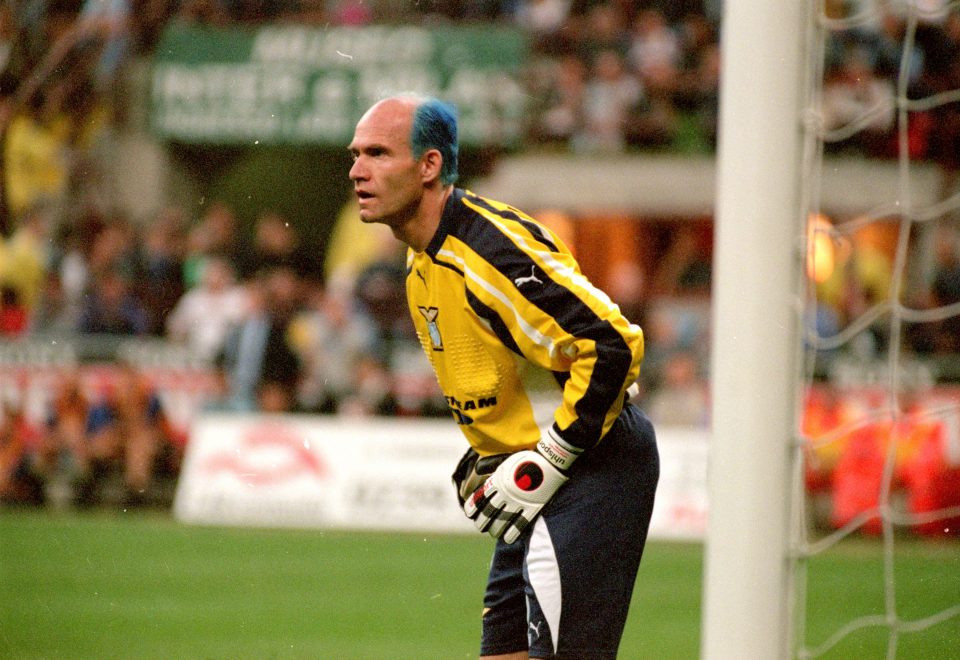 Speaking to Lazionews24.com, former Lazio and Inter goalkeeper Marco Ballotta discussed the challenge faced by the team of Simone Inzaghi in qualifying for next seasons UEFA Champions League: "This year the Serie A is even more challenging. Last season Lazio put in a fantastic performance, but this year we have seen many teams around them on the ladder significantly strengthen their squads.
"That is not to say that all hope is lost, however. We can see that even a top side such as Inter can face problems in the Serie A. For this reason, the Biancocelesti must continue to believe in the Champions League" Balotta continued.
Lazio were dealt a very difficult opening to their Serie A campaign, losing to both Napoli and Juventus in the first two rounds. The side will be looking to earn their first points for the season as they face Frosinone and Empoli in the coming weeks.