Serie A Sides Earning €125 Million From Shirt Sponsors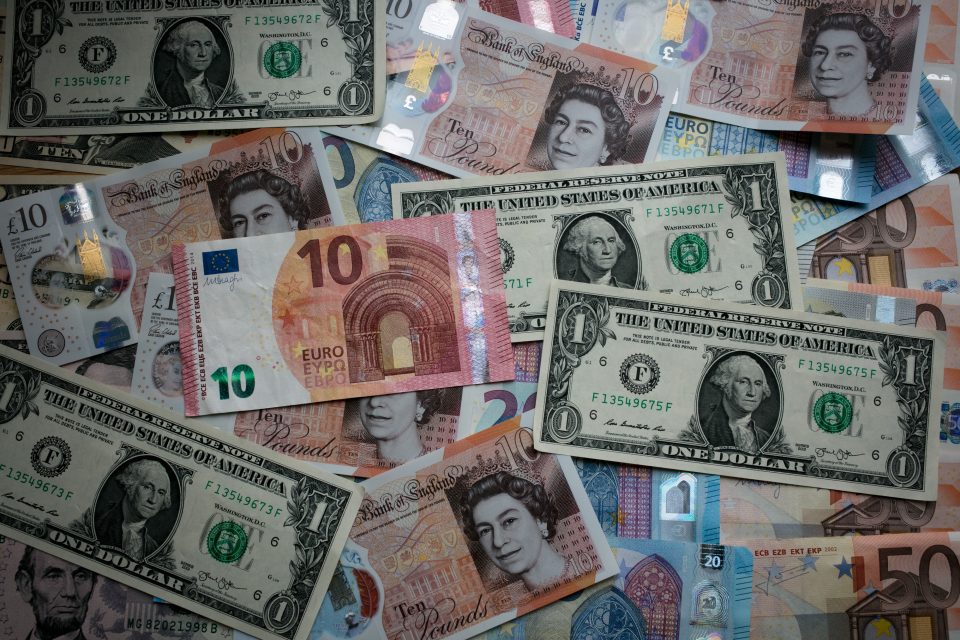 Despite the growing financial crisis, Serie A sponsorships have continued to grow -confirming themselves as an anti-cyclical advertising investment. According to ANSA the total sponsorships for the 2018-19 season grew by 16% compared to last year to a total of €125 million. These are the findings of the annual survey 'Sporteconomy Jersey Sponsor Index' which measures the health status of sponsorships of the teams within the league.
Juventus hold first place in the standings, earning a total of €26.7 million from their shirt sponsors (Jeep, and the Japanese-based Cygames). They are closely followed by Sassuolo, who earn €18 million from sponsor-owner Mapei's presence on their guernsey. Napoli and Milan are tied for third place at €15 million. The Rossoneri are sponsored by Fly Emirates, while Napoli earn their's from three different companies: Lete Water, Garofalo Pasta, and Kimbo Coffee.
The article makes no mention of Inter's earnings from their shirt sponsor Pirelli and Driver. Given how focused Suning are on increasing revenues, however, we be confident in the clubs ability to become one of the highest earners in the near future.