Javier Zanetti Confirms Gagliardini Left Out Of Inter's Champions League Squad Due To FFP Rules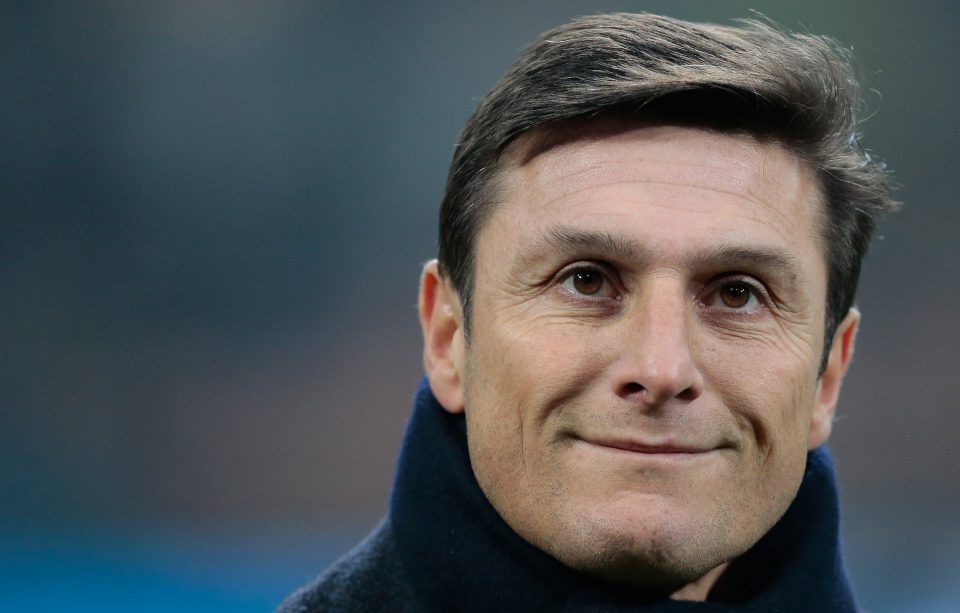 After having received the Nereo Rocco award in Florence for his outstanding achievements as a player, former Nerazzurri captain and current Inter Vice-President answered questions from the gathering press on a wide variety of topics.
The former Nerazzurri captain was mainly asked about Inter's Champions League adventure saying that:" We are talking about an important competition, we are happy to play in it. We are a strong team, we can play against anyone. Messi? He is the best player in the world, it wont be easy to stop him" Zanetti is quoted as saying by CalcioMercato.com.
Zanetti was then asked about the fact that Roberto Gagliardini had been excluded from Inter's Champions League squad to which he replied: "Roberto is a great player. A realistic discussion is not made only from a technical point of view because we all know what the Financial Fair Play rules consist of. A team like Inter has to compete on three fronts and Roberto will have his chance to give his contribution."
In conclusion Zanetti spoke about what he believed to be Inter's role in the Serie A season currently underway: "Inter has great valued and it is a matter of time, it is normal to struggle in the beginning and there will be more moments during the season where things will be difficult. You need to take these head on and overcome them together, having faith even when things don't go as well as you'd like. But above all you cannot lose sight of your objectives."