On Monday Derby Della Madonnina Tickets Go On Sale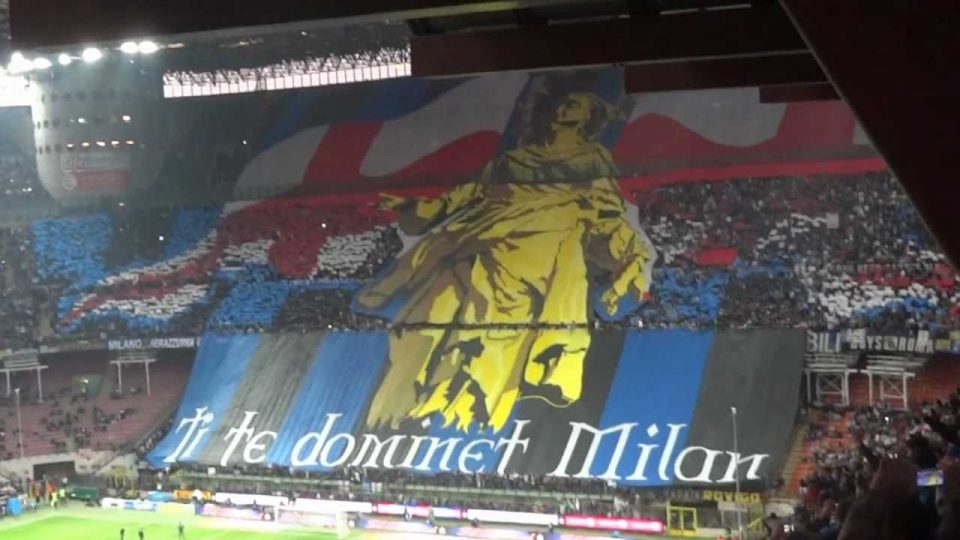 Inter has started this season a bit shaky with a defeat, a draw and finally a win against Bologna in the last game before the international break.
A win that came a lot thanks to the tie breaking goal of Inter's Belgian midfielder Radja Nainggolan. But even before that goal and that win, even before the season started there has been a buzz among Inter fans, a lot thanks to the fact that Inter made a really good transfer market in combination to the return to the UEFA Champions League.
Now the Milan derby is getting closer and closer, the first derby is on October 21st but Inter's management has already started to think about that challenge. Milano based newspaper La Gazzetta dello Sport explains the process for getting tickets to the game: "Due to the this season's fever among the Inter fans, the club has announced that the ticket sale for the 169th Milan derby will start this Monday on inter.it, but only for season ticket holders. After that there will be another two ticket sale opportunities for the season ticket holders before the free ticket sale starts."