Miangue Believes Career Would've Been Different If de Boer Stayed At Inter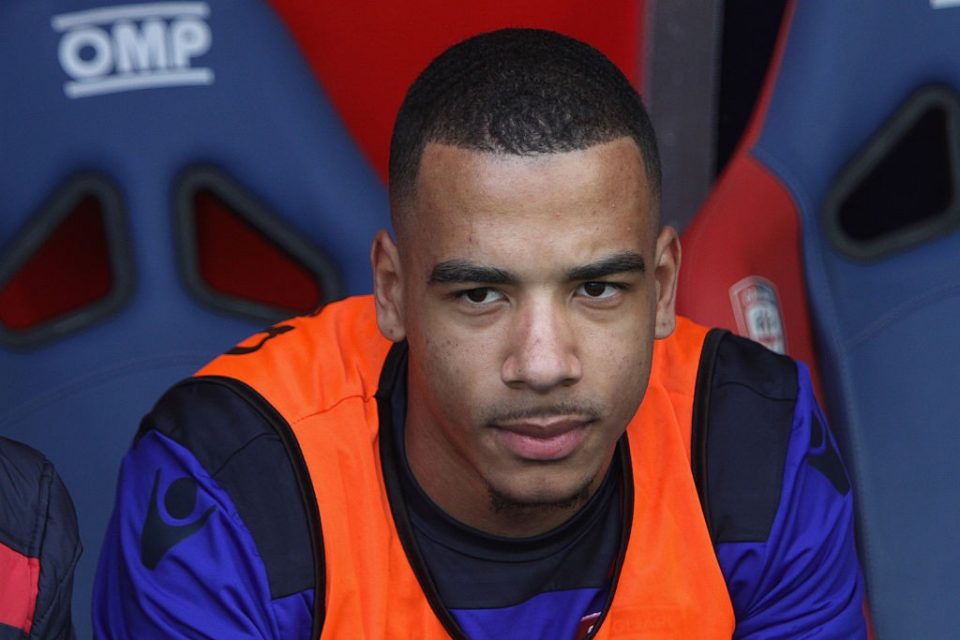 Former Inter defender Senna Miangue is convinced that his career path may have been different to the one he has taken had Frank de Boer remained as manager of Inter two years ago.
"If Frank de Boer had stayed at Inter, my career would be been different but that is something that is now in the past. That's just life and football for you," the Belgian, now back in his homeland with Standard Liege, said in an interview with La Dernière Heure.
The 21-year-old full back was given his Inter debut under the Dutchman – who lasted just 85 days in charge of the Nerazzurri – and made a total of five first team appearances. He was to be a victim of Inter's need to break even for financial fair play purposes and he was sold to Cagliari in the summer of 2017 before joining his current employers over the summer on a two year deal.