Del Piero: "Inter Will See What Kind Of Level They Are At In The Champions League"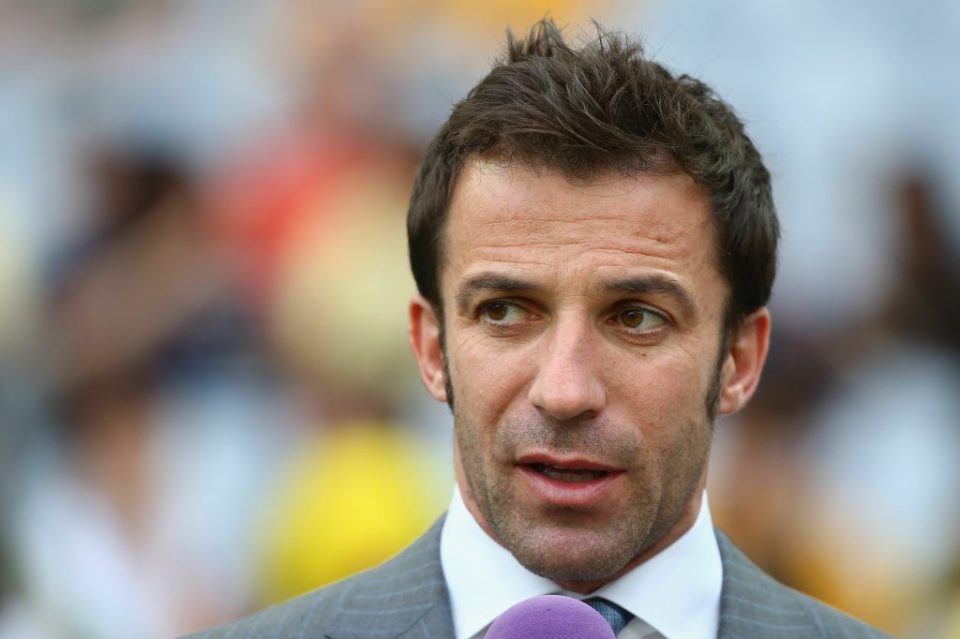 In an interview with Gazzetta dello Sport, former Juventus and Italian international striker Alessandro Del Piero has spoken on what objectives the four Italian sides including Inter should have in the Champions League this season.
"Juventus are playing to win the Champions League and there can be no half measures. Roma will be aiming to go far because they have proved to have the right mentality to become a sort of Italian Liverpool, a team that knows how to do its best on European nights. Inter and Napoli are there to test themselves and see what kind of level they are at."
Del Piero also rubbished the idea that the media has gave birth to that Mauro Icardi will be given his first proper test when he plays in the Champions League.
"I would not describe it as a test, but rather describe it as him going to the next level of his career. If we are still talking about tests for a player older than 20 or 21 then we are off track."