Italian Journalist Paolo Condó: "Inter Vs Tottenham Is Like A Final"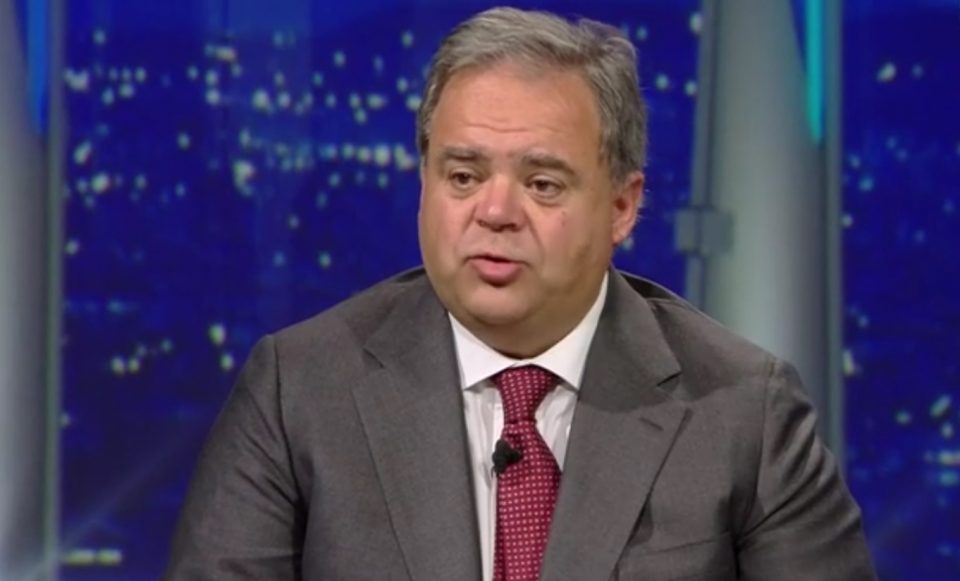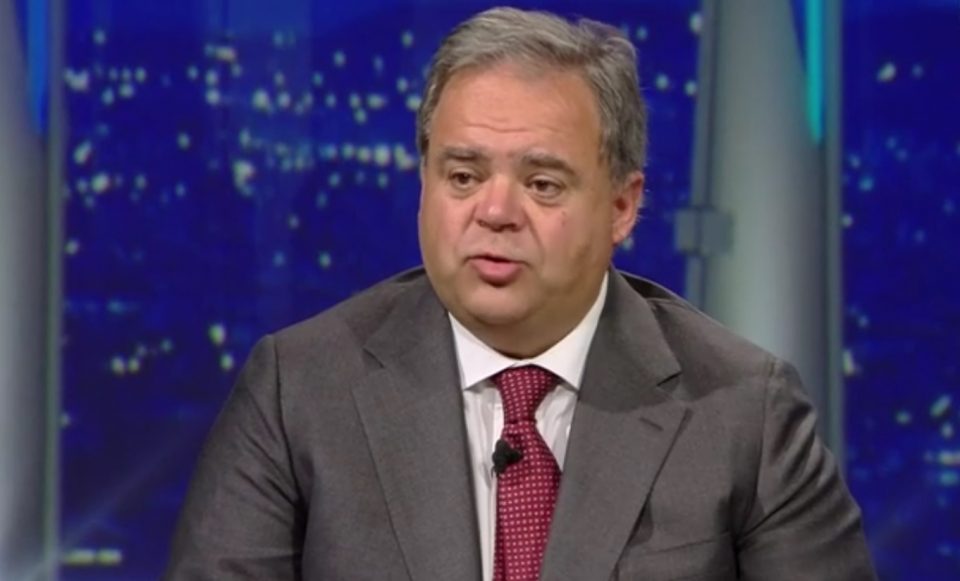 Noted Italian Journalist Paolo Condò spoke to Sky Sport Italia about the Nerazzurri's imminent return to the Champions League against Premier League outfit Tottenham Hotspur.
Condó argued that "Inter vs Tottenham will be an indication of the Nerazzurri's journey in Europe, with a victory we can start to have ambitious thoughts about qualifying from the group. In this moment, Tuesday's match is more important than the one with Parma, which is not a final."
Condó then talked about the options of attackers currently available to Luciano Spalletti: "Inter is well-equipped up front. In addition to Mauro Icardi, they have Ivan Perisic, Keita Balde, Matteo Politano and Lautaro Martinez. It would be great to see him [Martinez] show the sort of form that we saw during the summer, when he seemed ready for Serie A."
Inter return to the Champions League on Tuesday evening after an absence of eight years but have a tough task of getting past Tottenham, Barcelona and PSV if they want to qualify for the knockout stages.