Samaden Believes New Inter Primavera Manager Armando Madonna 'Will Give Continuity' To Success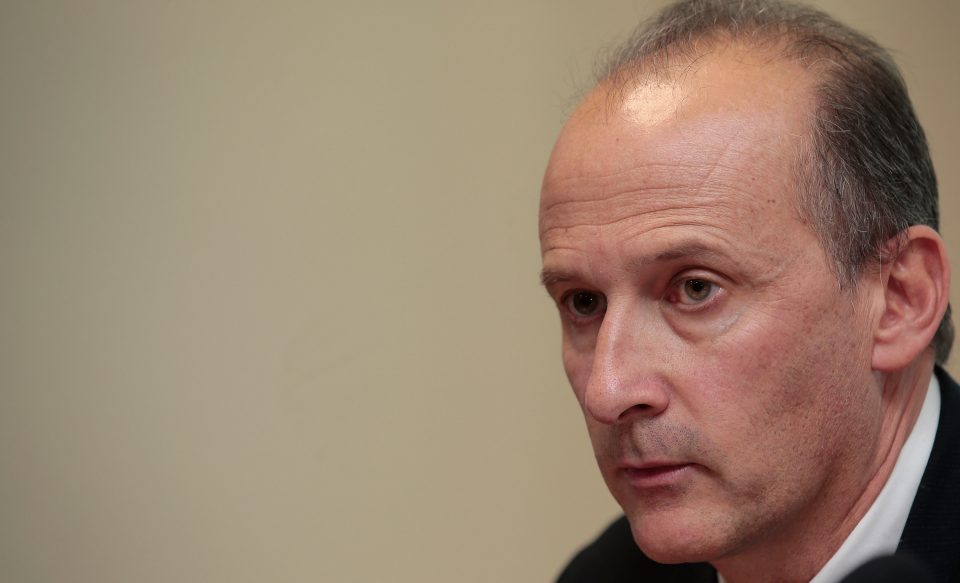 Inter Primavera will get their season underway today and will look to build on the success achieved over the past few years despite a new look squad and new manager also on the bench, youth academy director Roberto Samaden has revealed in an interview with Sport Italia.
"We start again from that same project. The Primavera is the tip of the iceberg for players and the finalisation of all the work that has come in the younger groups.
"In the last 4-5 years, the Primavera has been mainly composed of the many guys who grew up in our Youth Sector. With Piero Ausilio and Dario Baccin there is great harmony and desire to find the best solutions to raise the level of the team. We invest in two or three players every year which we think can make the leap in quality to our team.
Samaden then spoke on new Primavera manager Armando Madonna.
"We think that his experience and his way of doing are the right ingredients to give continuity to what has already been done."
Samaden also thanked former Primavera manager Stefano Vecchi for all his work in recent years.
"Stefano was the protagonist of an incredible cycle, not only for the victories obtained but for the many guys who under his technical guidance have grown considerably."
He concluded the interview with a word on the Primavera team.
"This is a team composed of 20-22 starters who will have lots of competitions to show themselves as protagonists. It is right that our players have the opportunity to rest, recover and not be overloaded with too much pressure."