Shaqiri Unfazed By Liverpool Since Having Already "Played For Big Clubs Like Inter & Bayern"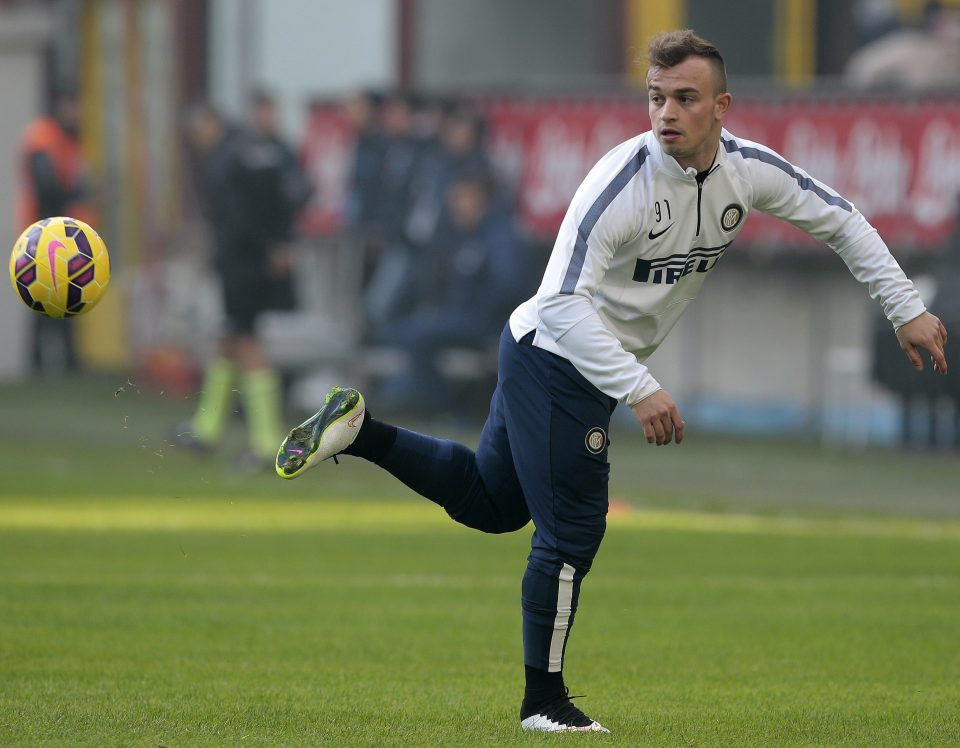 After moving from relegation side Stoke City, former Inter midfielder, Xherdan Shaqiri now looks forward to his new adventure with the runners up from last season's Champions League, Liverpool who lost the final clearly to Spanish giants Real Madrid.
This new challenge does not scare the Swiss midfielder one bit as he has already featured for two of the biggest clubs in the world, Inter and Bayern Munich and he seems to feel comfortable having known manager, Jurgen Klopp beforehand. he looks forward to a good season with his new club and manager.
Something he underlined when asked about playing for Liverpool stating that they are a great, great but I already know how it is to play in a big club because I have played at Bayern Munich and Inter. I'm calm because we have lots of games ahead of us and every player will have enough space to play, I already knew the coach as well as his style of football, so it was not a surprise for me."