Benito Carbone: "Parma Result Is A Setback But Inter Can Still Be The Anti-Juventus"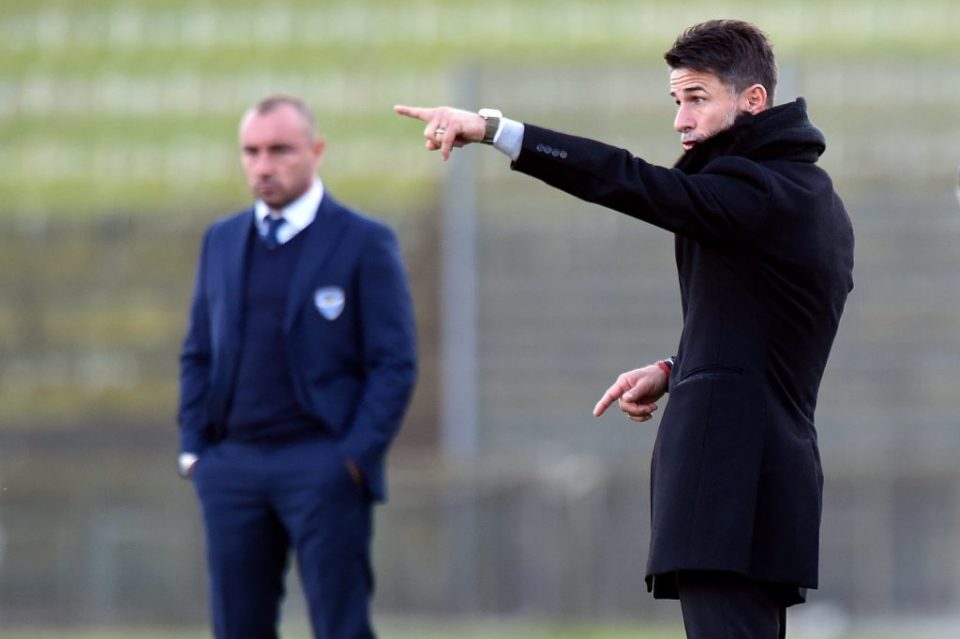 In an interview with TuttoMercatoWeb former Inter striker Benito Carbone revealed that he believes Inter can still cause Juventus difficulty in the league despite being beaten 1-0 yesterday in the match against Parma at San Siro.
"Against Parma in the first half Inter had a good match. As the minutes passed however Inter begun to get nervous and maybe started to rush and then they made too many mistakes. The result is a setback."
Despite this, Carbone, who played for Inter during the 1995/96 season, believes Inter still have it in them to be the anti-Juventus due largely in part to the strength of the squad they have and having Luciano Spalletti as manager.
"Inter is really strong and Piero Ausilio has done a great job. For sure the team can still be the anti-Juventus. They have a good coach and I hope that in the long run Inter will be a nuisance for Juventus."