Italian Pundit Condo Believes Inter Should've Been Awarded Penalty Against Parma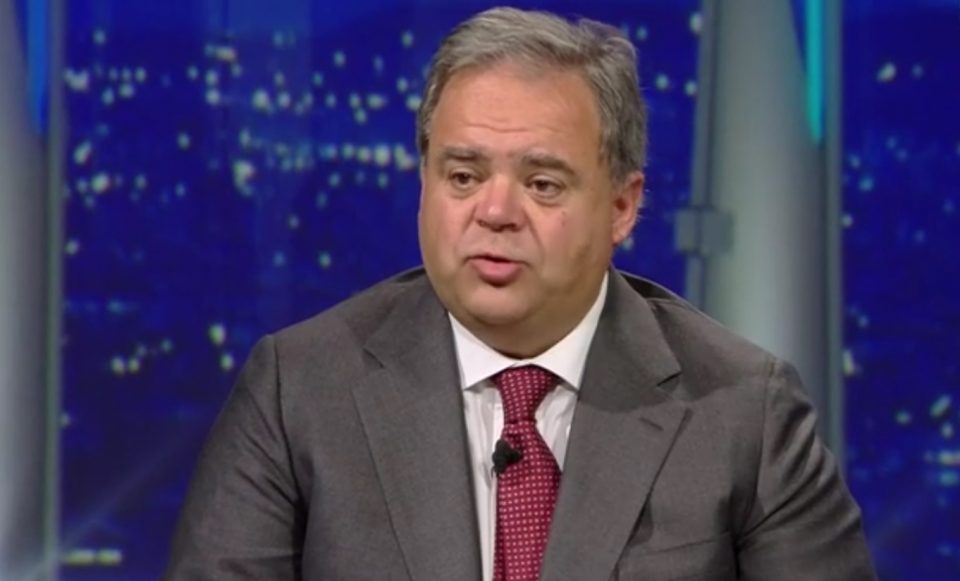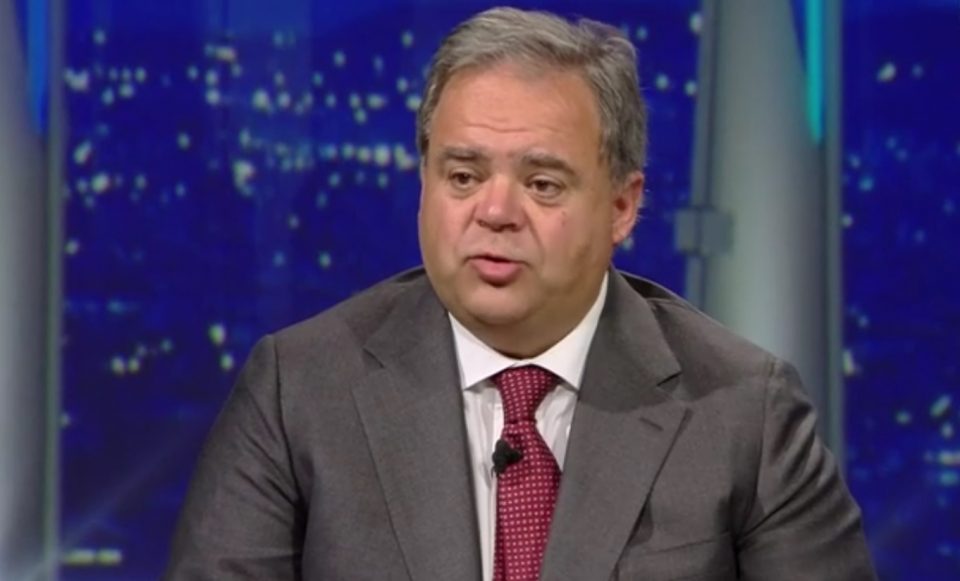 Italian pundit Paolo Condo has absolutely no doubts that Inter were denied a clear cut penalty during yesterday's 1-0 defeat on home soil to Parma.
"The ball hits the elbow of Dimarco and not his thigh, there are no doubts. It was a penalty," Condo stressed in an interview with Sky Sport.
Condo continued by admitting he believes that VAR should have been called upon in this instance which would have almost certainly resulted in Inter being rightfully rewarded with a penalty kick.
"It is part of the new way of applying VAR. VAR has greatly reduced the calls to be reviewed but this just had to be reviewed," he said.
FT – The late assault on goal comes to nothing and #InterParma ends 0-1. pic.twitter.com/wd4li9diMP

— Inter (@Inter_en) September 15, 2018