Baresi: "Inter Deserve To Be In The Champions League"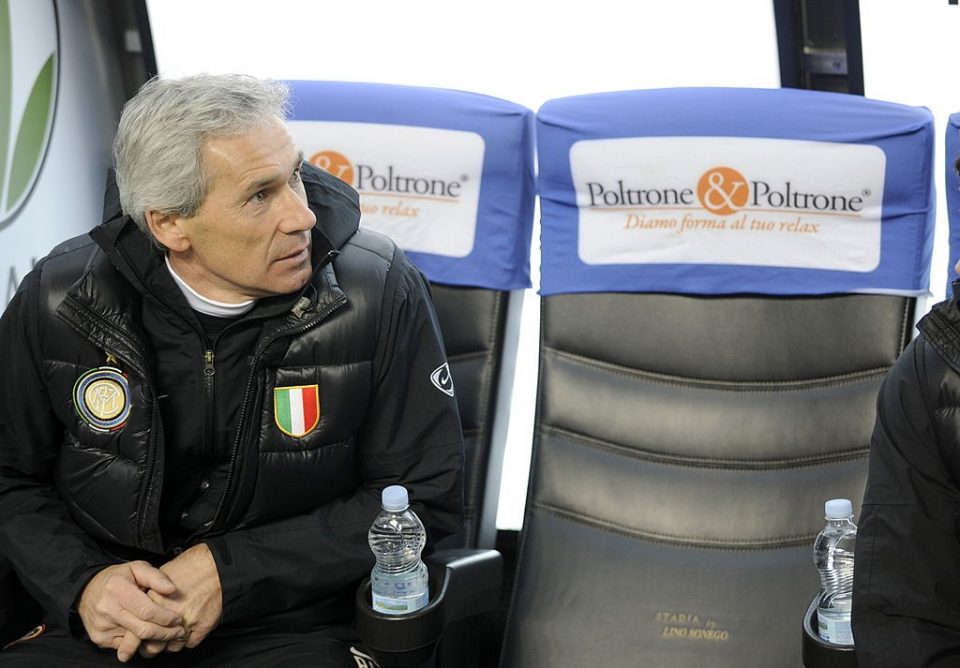 Former Inter player Giuseppe 'Beppe' Baresi spoke to Inter TV on the eve of Inter's return to the Champions League.
"Inter deserve to be in this competition and with Tottenham and Barcelona they are going to have four important games, which will give the team the chance to express themselves. The fans can give a lot and can be an important factor to push the team onward on the field.
"It would be nice to get out of the group but Tottenham is a good team, English football is physical and fast, but Italian football has grown and I think Inter can make a good match for them.
Baresi also spoke on the fact that some weeks Inter will be playing a game every three days and believes Inter are up to the task of doing so.
"Something changes especially on the psychological level, players must be ready to finish one game and start another game. I think that the Inter players are ready to play every three days."