WATCH – #InterTalks Champions League Special: "Happy With The Draw"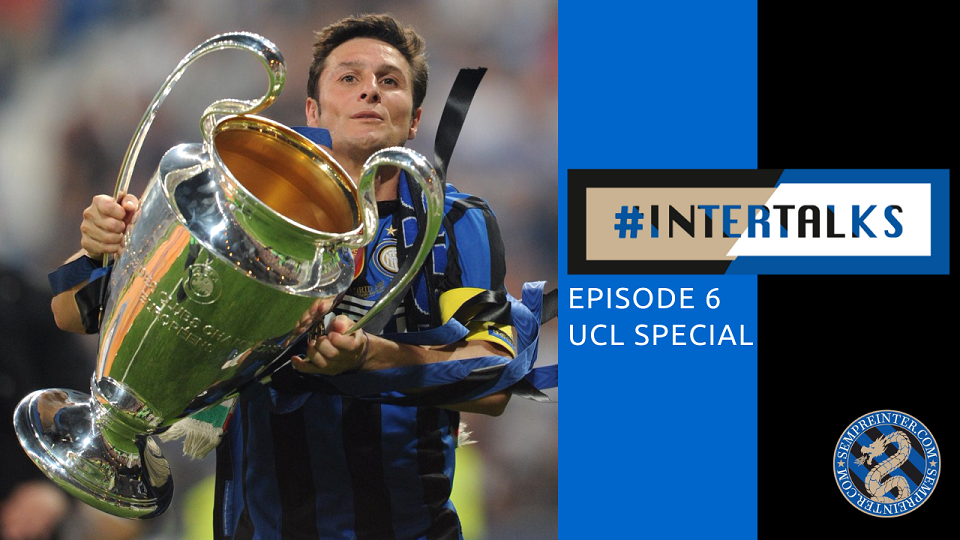 Inter are back in the Champions League and this episode of #InterTalks is dedicated entirely to that fact as Rahul looks ahead to the three opponents awaiting Inter in Europe's elite club competition.
Rahul analyzes Inter's chances to qualify from the group, discusses the squad chosen for the tournament as well as asks the questions: Should Gagliardini be in the squad over Vecino? Can Inter win over Barcelona? Are two draws enough against Spurs?
All of this and more on this episode of #InterTalks.
Let us know your thoughts in the comments below, hit us up on Twitter and Facebook or YouTube.