Condo: "Match With Spurs Is Key Game For Inter"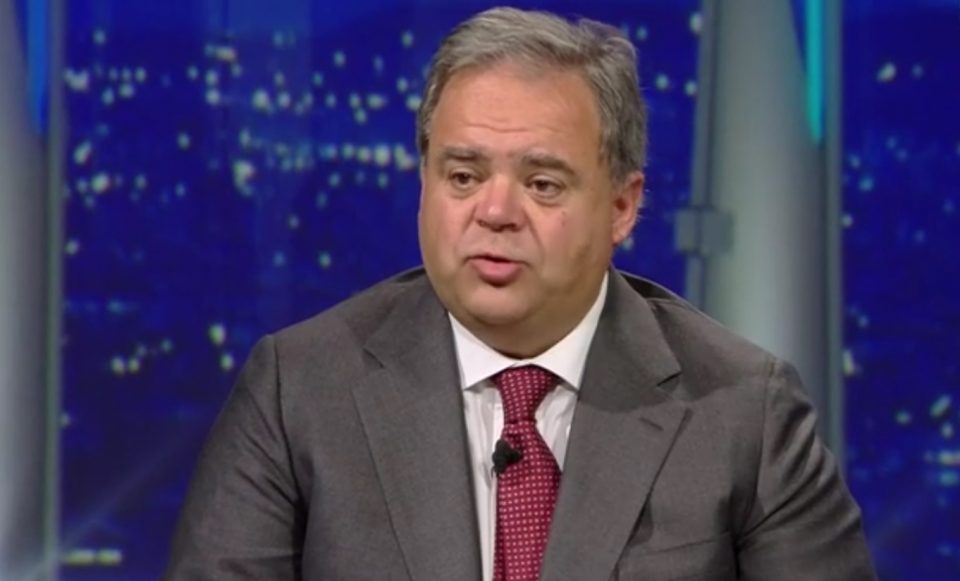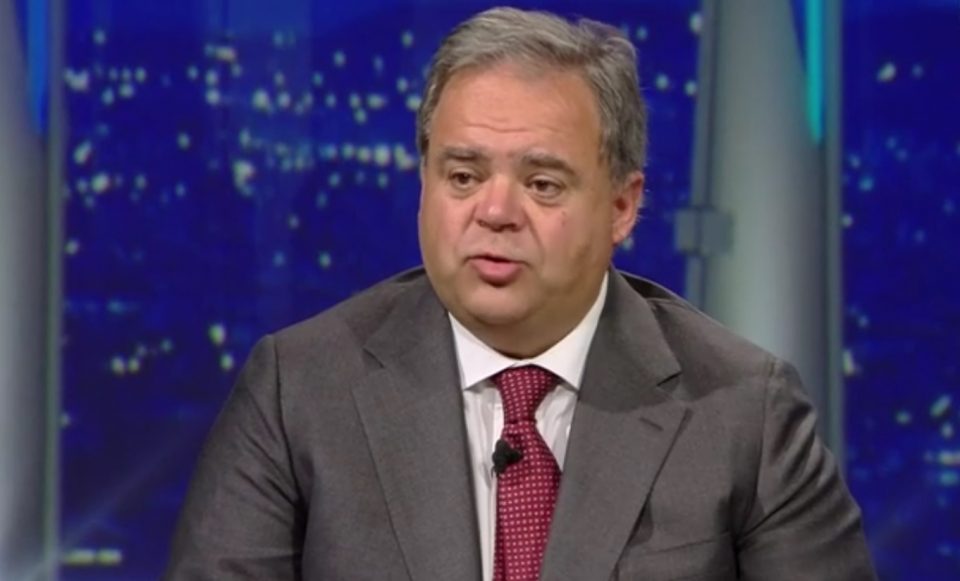 In an interview with Gazzetta dello Sport ahead of Inter vs Tottenham Hotspur in the coming hours, Italian journalist Paolo Condo has called for Inter manager Luciano Spalletti to prove himself.
"Spalletti has to face the majestic depression that took Inter after the home defeat against Parma. This is the Champions League, a tournament that not only the players have to prove themselves in."
Condo also spoke on Tottenham as a team and stressed the importance of this game to Inter.
"Tottenham is a team that has values ​​of a certain level and Inter could suffer against Kane and Eriksen and will have to react against Aurier and Sanchez. In many ways this is already a key game for this group of players at Inter. Perhaps not yet the final call to put the season back on track, but if they want to think they are champions – a challenging word by all means, then this is a test that has to be overcome."