Santos President Peres: "To Keep Gabigol Longer Would Be Wonderful But Inter's Owners Suning Have Already Been Angry"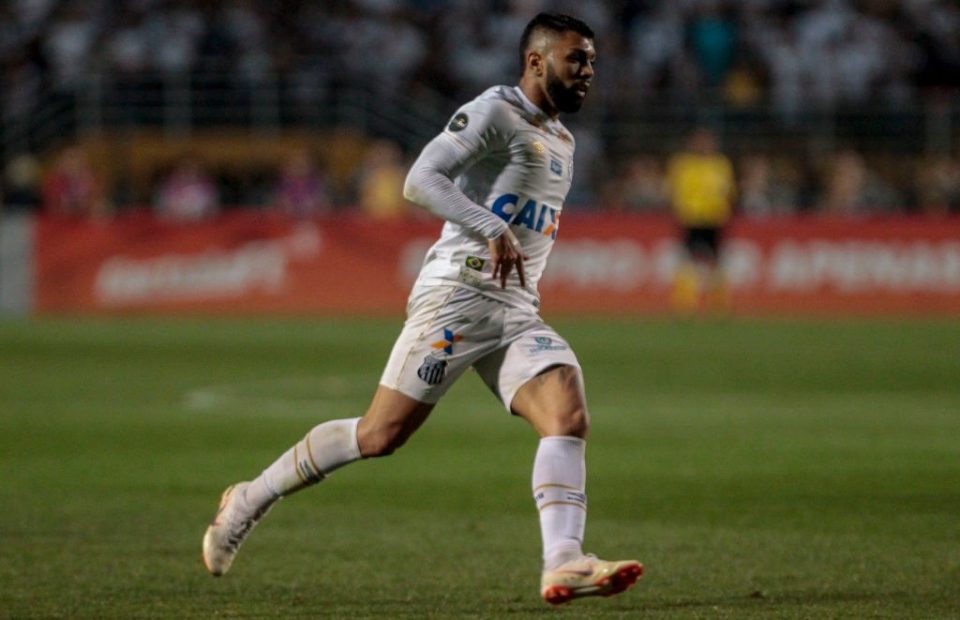 Santos president Jose Carlos Peres has revealed the desire to keep hold of loan star Gabriel 'Gabigol' Barbosa from Inter past the current expiry date but also admitted things may be difficult due to Inter's owners Suning in an interview with Globoesporte.
"It will depend on the talks we will have with the Nerazzurri club, we will have to understand the their state of mind. Suning was already angry at the fact that they had to loan him and the negotiations were difficult because they told us that they didn't pay 80 million dollars to have him for five years and then give him to us for a year."
Peres then spoke on wanting to keep the Brazilian striker round and some of the reasons why they wish to keep him.
"To have him for another year would be wonderful. Now he is playing well and like every player he has had highs and lows, he is a great professional and he has never created problems for us."