Riccardo Ferri: "Inter Are Excellent In Defense, But Not In The Other Two Departments"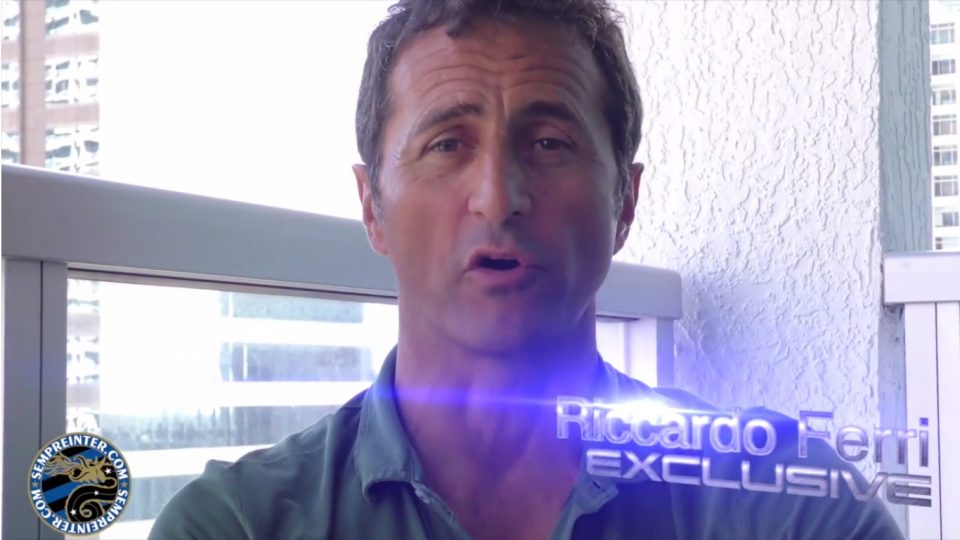 Former Inter and Italian national team center back, Riccardo Ferri, spoke to Gazzetta dello Sport about tonight's game between two of his former teams.
Ferri began by analyzing the Nerazzurri's form stating that: "Inter has more in terms of overall quality while Sampdoria are ahead in terms of organization as a team. Sampdoria are able to close the spaces and restart very quickly, they are a difficult team to attack. Spalletti is waiting on three players in particular: Mauro Icardi, who will be refreshed after scoring a beautiful goal against Tottenham. Radja Nainggolan, who was Inter's biggest signing this Summer. Matteo Politano, who always makes his opponents suffer due to his technical abilities."
Ferri goes on to discuss the positives that Inter have been showing as well as where they need to improve.
"Inter and the fans are expecting a level of continuity after a victory in the Champions League after a poor start to the season. We have seen that Inter's defensive line is excellent but we have not see too much from Inter's two other departments."