Antognoni: "I Do Not Understand How VAR Gave Inter That Penalty"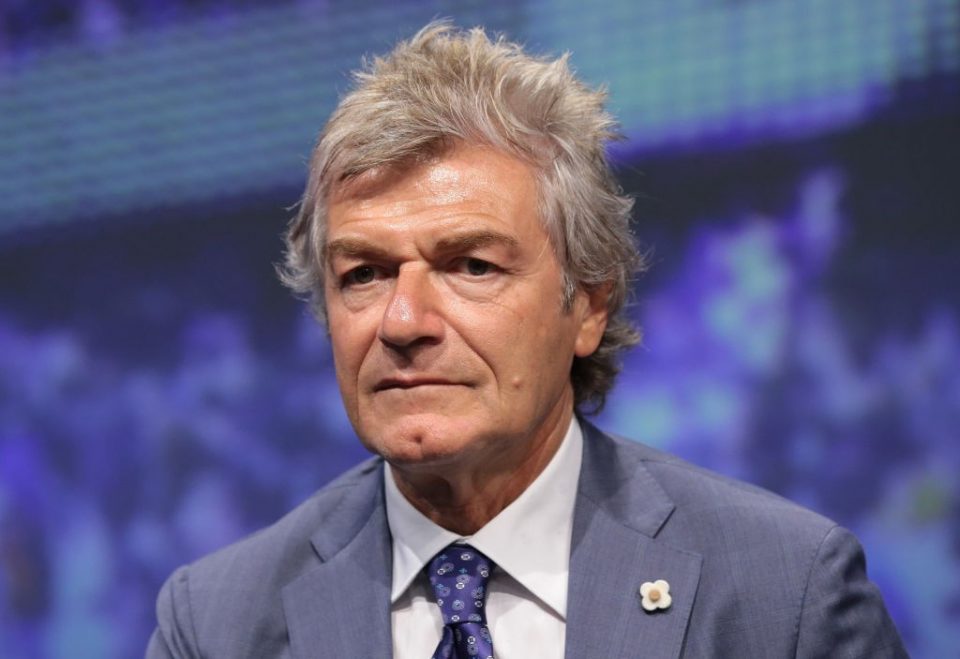 Fiorentina legend Giancarlo Antognoni has blasted the penalty decision given against them that contributed to the scoreline in the Viola's 2-1 defeat to Inter last night at San Siro in an interview with Sky Sport Italia.
"There is some regret. Some unfavourable decisions went against us. I had never seen a penalty given for the ball touching someone's fingertips before. We came here to play. Every time we come here, something always happens. There was also VAR last season and I had to complain then and it is the same now."
Antognoni, who spent 15 years with the Florence club, then analysed the penalty decision.
"It was hardly a penalty as the ball never changed trajectory so I do not understand how VAR could give a penalty. The contact was too light for a penalty. It seems clear to me that the ball does not change direction, but I am happy with Fiorentina's performance nevertheless."