Condo: "Inter Didn't Deserve Win Over Fiorentina, Skriniar Is A Great Talent"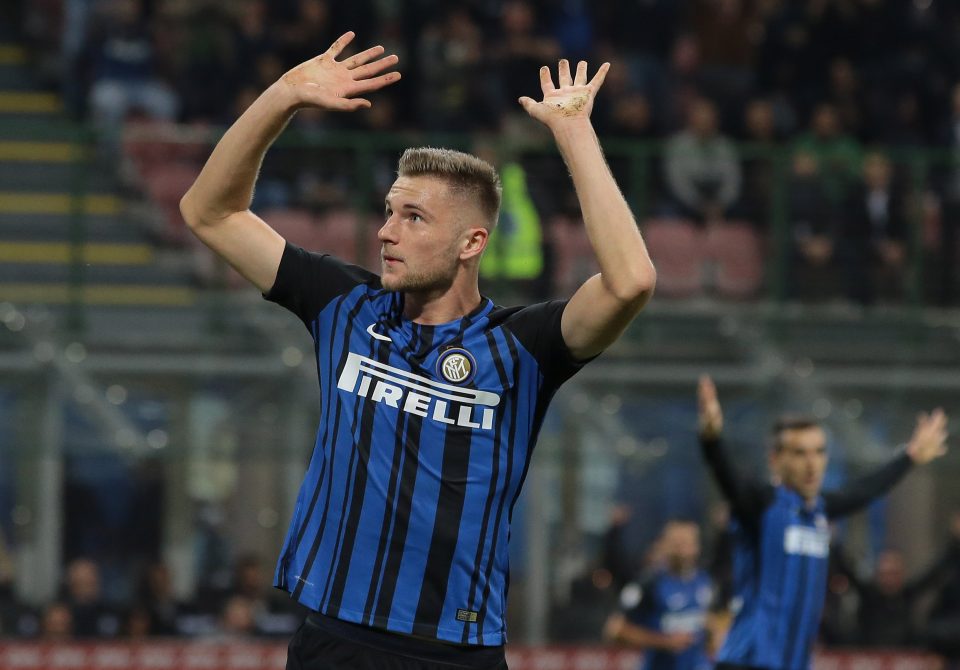 In an interview with Sky Sport Italian pundit Paolo Condo believes Inter's victory over Fiorentina last night was an undeserved one.
"Inter's victory against Fiorentina was an undeserved one. A draw would have been more fair on both sides in my opinion. I liked Fiorentina's performance more and Inter's winning goal came when the Tuscans took the upper hand but there have been many episodes during the game and the referee were not always impeccable."
Condo was full of praise for the way in which Inter have been able to hold on in times of difficulty though and paid tribute to Milan Skriniar in particular.
"The thing that strikes me about this Inter is their ability to resist in times of difficulty. I really loved Skriniar's performance. The Slovak proved to be a wall in the defence and the other defenders supported him and I think he is a great talent."