Florence Mayor Nardella: "Fiorentina Were Penalised By An Impartial & Incorrect Decision Against Inter"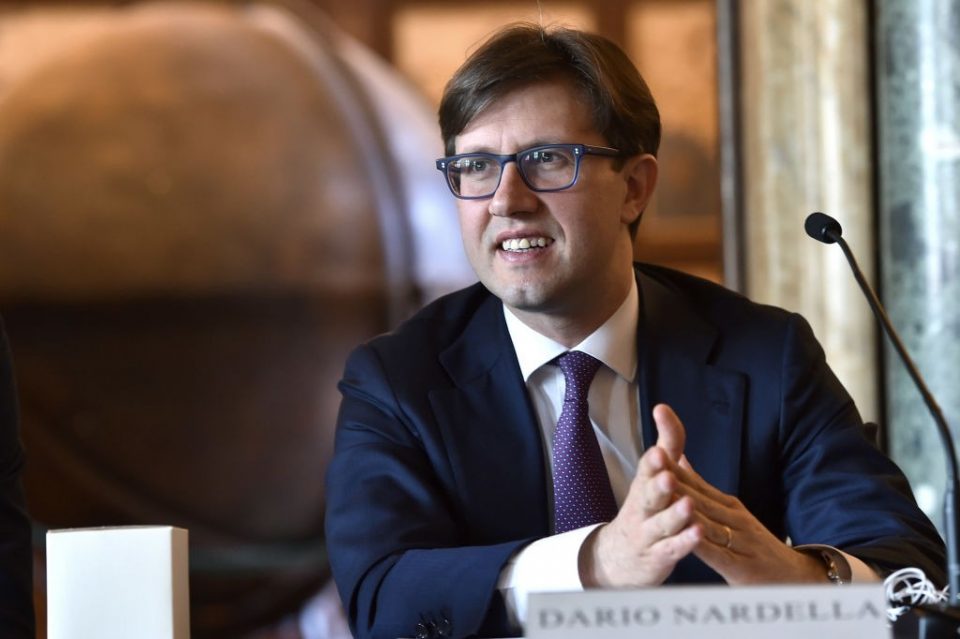 The Mayor of Florence Dario Nardella has come out and slammed the refereeing decisions in Inter vs Fiorentina on Tuesday night, in particular the VAR decision that saw the Nerazzurri given a penalty.
"I was in Milan on Tuesday and saw a beautiful Fiorentina play but unfortunately they were penalised by a refereeing decision that, in my opinion, was not impartial nor correct," he explained in an interview with Corriere dello Sport.
Nardella proceeded to demand action from the AIA, Italy's refereeing association, in wake of the decision that helped Inter on their way to a 2-1 victory against the Viola, a decision that has seen a lot of coverage in the media in the days since.
"Faced with directions of this kind that heavily affect the outcome of the match it will take decisive action by the Associazione Italiana Arbitri. I hope the San Siro case is taken into consideration."