Report Suggests Inter Were Rightly Awarded Penalty Against Fiorentina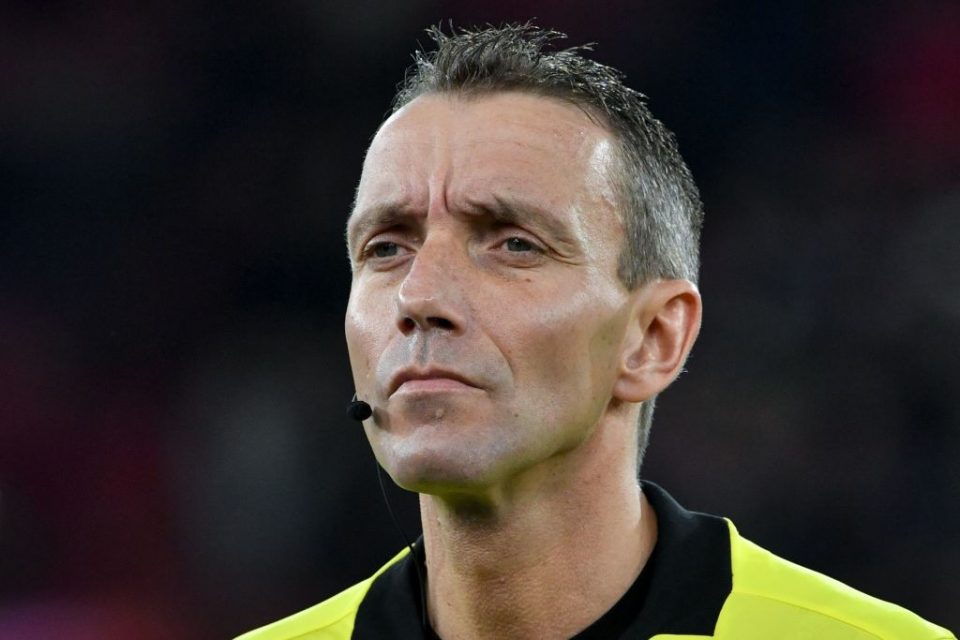 Protests continue against Mazzoleni and Irrati after their debatable decisions made during Inter-Fiorentina according to a report from Corriere dello Sport
At Pinetina and in Corso Vittorio Emanuele there was satisfaction with the Nerazzurri's 2-1 win over the Viola, but elsewhere there is bitterness for the decisions made by Mazzoleni. Even if the people of Florence protest the intention of the handball made by Victor Hugo, that lead to Icardi's opener, it is clear among the Nerazzurri that the ball did hit his hand and more convincingly, it looked like he did use his fingers, which directly affected the outcome of the play.
Following this, there were complaints that Asamoah should of received a second yellow, but would this of been justice, considering that Chiesa was originally offside before the challenge that resulted in the Ghanaian's first booking?
Nonetheless, both sides have positives to takeaway from the game. As Inter continue to show their determination to win games that they are expected to win, while Pioli can be proud of his work with the Viola, as they look ready to challenge for Europa League qualification.