Carlo Nervo Thinks Penalty Call In Inter vs Fiorentina Was Correct Decision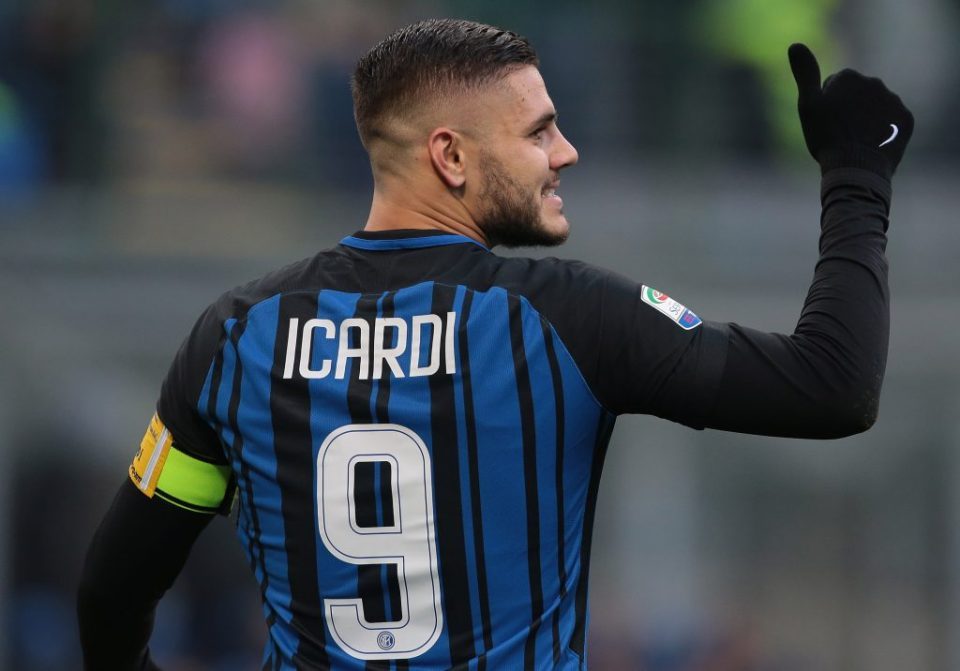 Speaking on RMC Sport, former Italian striker discussed the controversy surrounding the referees decisions in the match between Fiorentina and Inter.
The former Bologna  player stated that "in my time, that would never have been called a penalty. However, with the way the rules are interpreted and enforced, it had to be awarded. Technology played a key role as without it, Vitor Hugo's hands would have been invisible to the referee."
The former Bologna player went on to discussed the performance of Viola: "Fiorentina were absolutely exceptional in the second half of the match. They were aggressive on the pitch and surely did not deserve to lose. Although they are a young side, they were not shocked playing in front of such a large crowd and in the second half they dominated Inter."
Fiorentina will be hoping to put in another good performance at the weekend as they welcome Atalanta to the Stadio Artemio Franchi on Sunday.