Luciano Spalletti: "Dalbert Reminds Me Of Roberto Carlos, Expect More From Radja Nainggolan"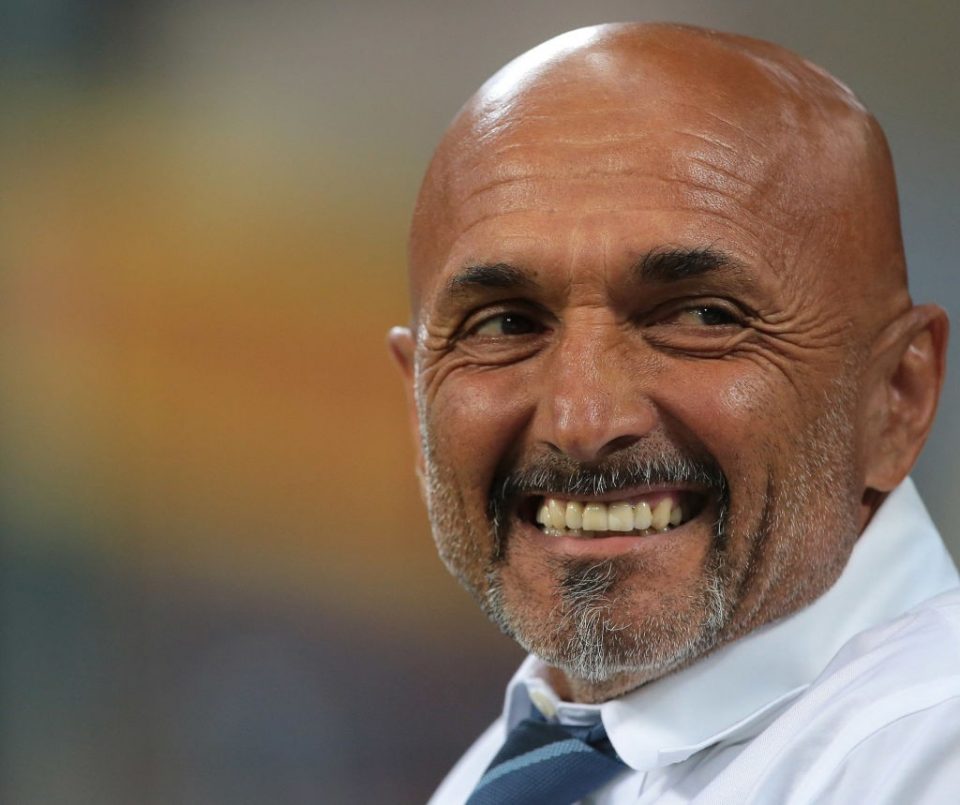 In an interview with Inter TV, Inter coach Luciano Spalletti gave his opinions of the win against Cagliari in the Serie A after the Nerazzurri recorded their third straight win in the league.
Spalletti explained his decision to making so many changes to the starting line-up stating that: "I admit risking a lot by starting with players who had few minutes in their legs. But all of them did well, they applied themselves and gave the team the balance that was needed. They all repaid my confidence, I can rely on them."
What about any individual performances you want to highlight?
"Whenever we lost possession of the ball, the defense was ready to get rid of the dangerous balls. I am very happy with D'Ambrosio and Dalbert, Dalbert who had a great test tonight. Miranda and De Vrij played very well tonight."
What do you think about Dalbert's performance? 
"He is a young player and the crowd showed him tonight that they believe in him. He runs really well and has a good foot for crosses. When he shoots, he reminds me of Roberto Carlos. Then of course he has to prove his qualities, but there is no doubt he has class."
What about Radja Nainggolan?
"Today I will give him a 6-. He is one of those guys that can do a lot more, that can help the team out even more. He lost some balls that players at his level just can not afford to lose. He had an ok game, but for me that knows the player well, I expect more."