Inter Full Back Dalbert Similar To Roberto Carlos In Terms Of Shooting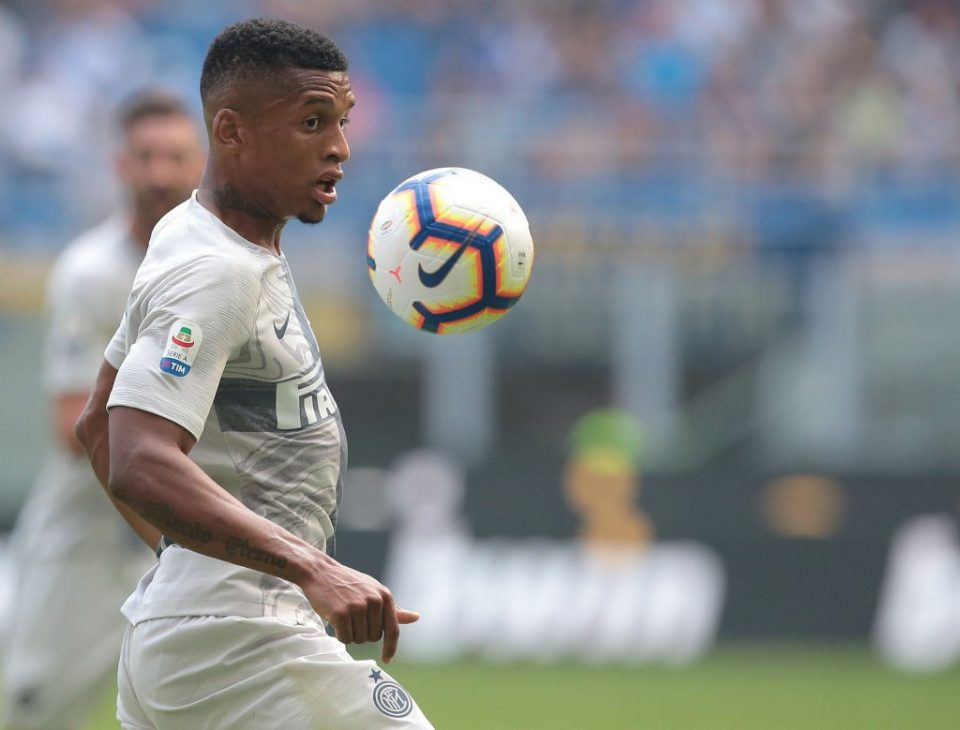 Inter manager Luciano Spalletti likened Inter full back Dalbert to his legendary ex-Inter compatriot Roberto Carlos after his best performance in an Inter shirt in the 2-0 win over Cagliari on Saturday.
Gazzetta dello Sport have also seen the comparison, particularly when it comes to the 25-year-old's shooting patterns. Carlos, widely regarded as one of the greatest ever full backs, was renowned for his thunderous shots from outside the box and while Dalbert perhaps can't strike the ball as hard, he certainly likes his shots from outside the box just as much.
Since arriving at Inter in the summer of 2017, Dalbert has had seven shots at goal, all of which have come from outside the box. Moreover, the two goals he has scored during his professional career have both come from goals outside the box.
Solid display from this man today! 🙌⬇

Congrats to #Dalbert on his first assist in @SerieA. 🇧🇷👏#InterCagliari #ForzaInter ⚫️🔵 pic.twitter.com/iT6SmqDf8D

— Inter (@Inter_en) September 29, 2018