All The Details Of Rey Manaj's Transfer From Inter To Albacete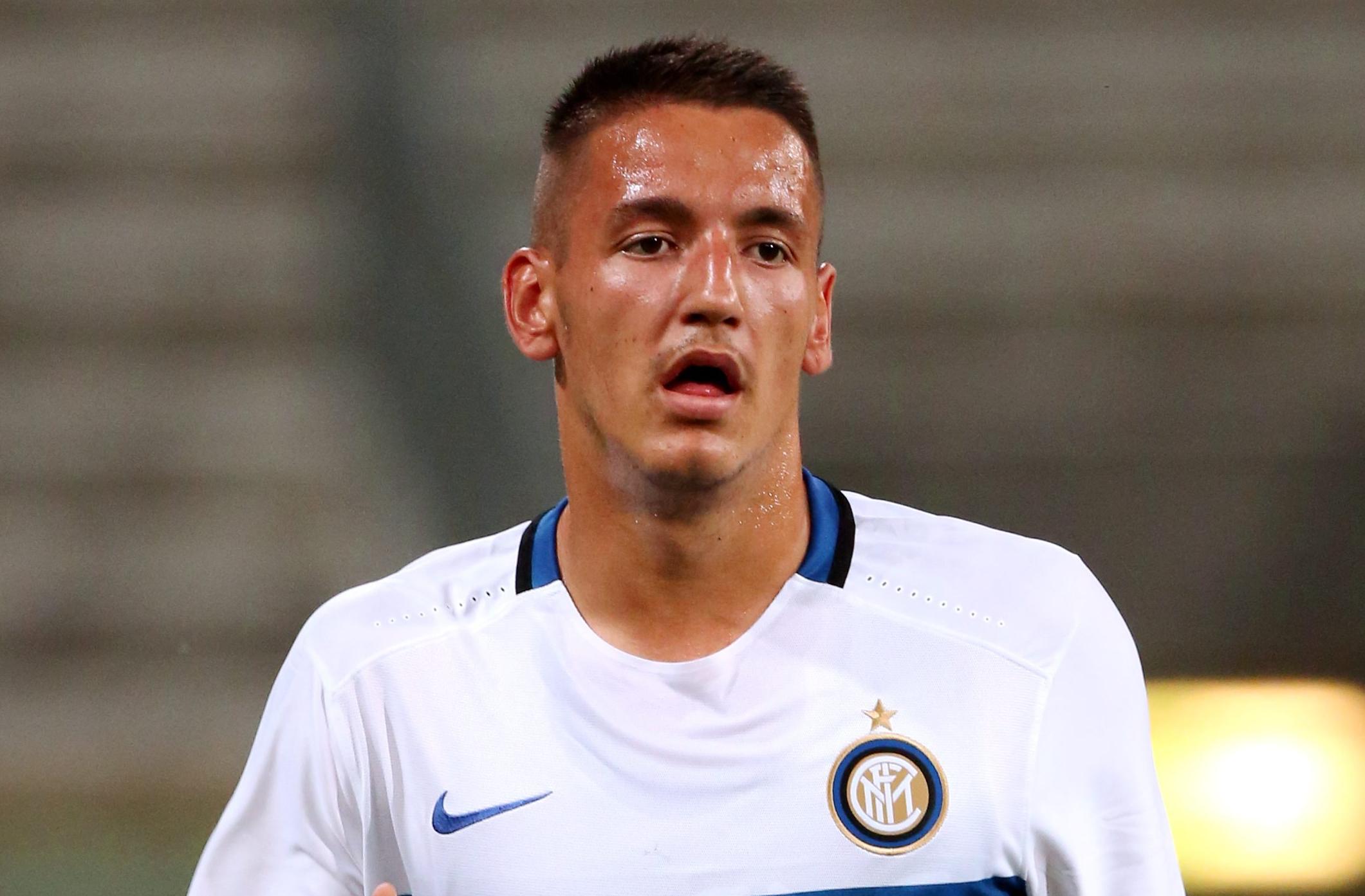 Details of Rey Manaj's summer switch from Inter to Spanish side Albacete have been published by FCInterNews.it.
The Alabanian striker joined Albacete on loan from Inter over the summer with the Spanish club having an obligation to turn the move permanent with Inter to pocket a transfer fee somewhere between €2-2.5 million.
As part of the deal, Inter have a counter option on the 21-year-old as well as a clause in the deal that entitles them to a % of any fee Albacete receive for him over the €2.5 million mark in the next two years.
If Inter take up their counter option, Manaj will keep his current contract with the club that is due to expire at the end of the 2019/20 season. If he stays at Albacete, he will have a contract there until the end of the 2022/23 season instead.
Manaj has got his spell at Albacete in the Spanish Segunda division off to a bang with four goals in five appearances to date.