PODCAST – #StudioInter Episode 104: "Asamoah Has Been Underrated For Years"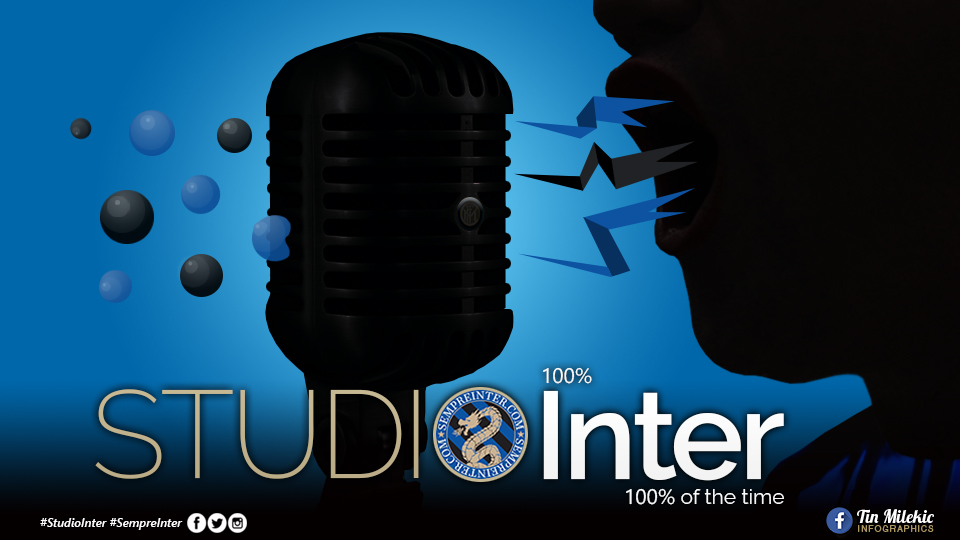 This is #StudioInter, the number 1 podcast in English dedicated entirely to FC Internazionale Milano – where it's 100% Inter, 100% of the time only on SempreInter.com.
In this weeks jampacked episode of #StudioInter, Nima is joined by Fulvio Santucci, Alex Donno, Richard Hall and special guest, the global head of features for Goal.com's 37 editions, Carlo Garganese.
The panel analyze Inter's win against Cagliari before previewing the Champions League clash against PSV Eindhoven as well as the Serie A clash on Sunday against SPAL
Is Politano a one-trick pony or is he the real deal? Has Radja Nainggolan already become crucial for Inter despite missing the pre-season? Why did Luciano Spalletti compare Dalbert with Roberto Carlos? Who did you vote as the SempreInter.com Man of The Match against Cagliari?
All of these questions plus this weeks Moggi, Moratti and Frog and much much more on this weeks episode of #StudioInter. So sit back, relax and join the boys as they delve deep into the black and blue world of the Nerazzurri.
To subscribe click here: iTunes & Android.
Click here to visit the episode page or stream via the player below:
Host: Nima Tavallaey.
Panelist: Fulvio Santucci, Richard Hall and Alex Donno.
Guest: Carlo Garganese.
Edited by: Antonio D'Angelo.
Illustration/design: Tin Milekic.