PSV Goalkeeper Zoet: "We Have To Be Careful Against Inter"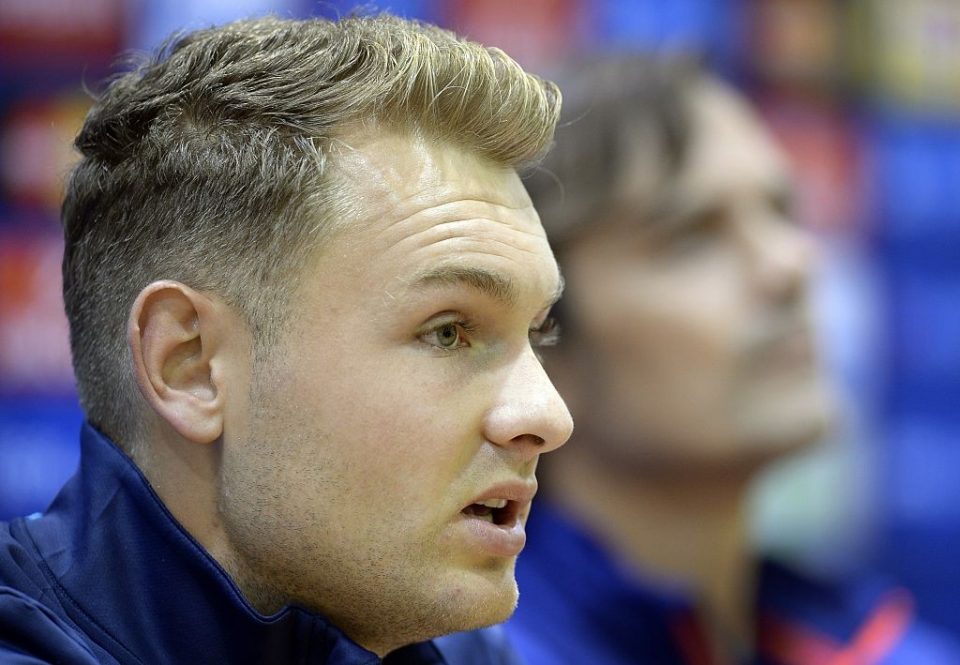 Jeroen Zoet made his media debut in a press conference as part of the build-up to tomorrow evening's Champions League clash between PSV and Inter.
The Dutch goalkeeper opened by explaining what went wrong in the first round of fixtures, during their defeat to Barcelona: "We maintained our plan up to a certain point but then we started to falter. We need to learn from it, starting tomorrow."
Zoet continued by explaining how his team plan on facing Inter: "There is no one like Messi at Inter, but it will still be tough because the Nerazzurri are good on the counter attack. The Serie A is a competitive league, so even if Inter have not been in the Champions League for a while, we must still be careful."
What advice have you given to the younger players?
"Some of us, like myself, have Champions League experience but for the others it will be an important test. There is nothing more to say."
What did you learn from the defeat to Barcelona?
"It's been two weeks since we learnt our lesson. We've been trying stuff in the league that have evidently worked. You'll see our plan tomorrow. You can be sure that we are all prepared."
Is Icardi the biggest threat?
"The statistics say that Icardi is a champion. There's a lot of excitement to face him, but we'll have to be careful. I've asked Van Bommel for some advice."