Shevchenko: "Milan & Inter Are Finding The Right Path, They Have To Take Things Step-By-Step"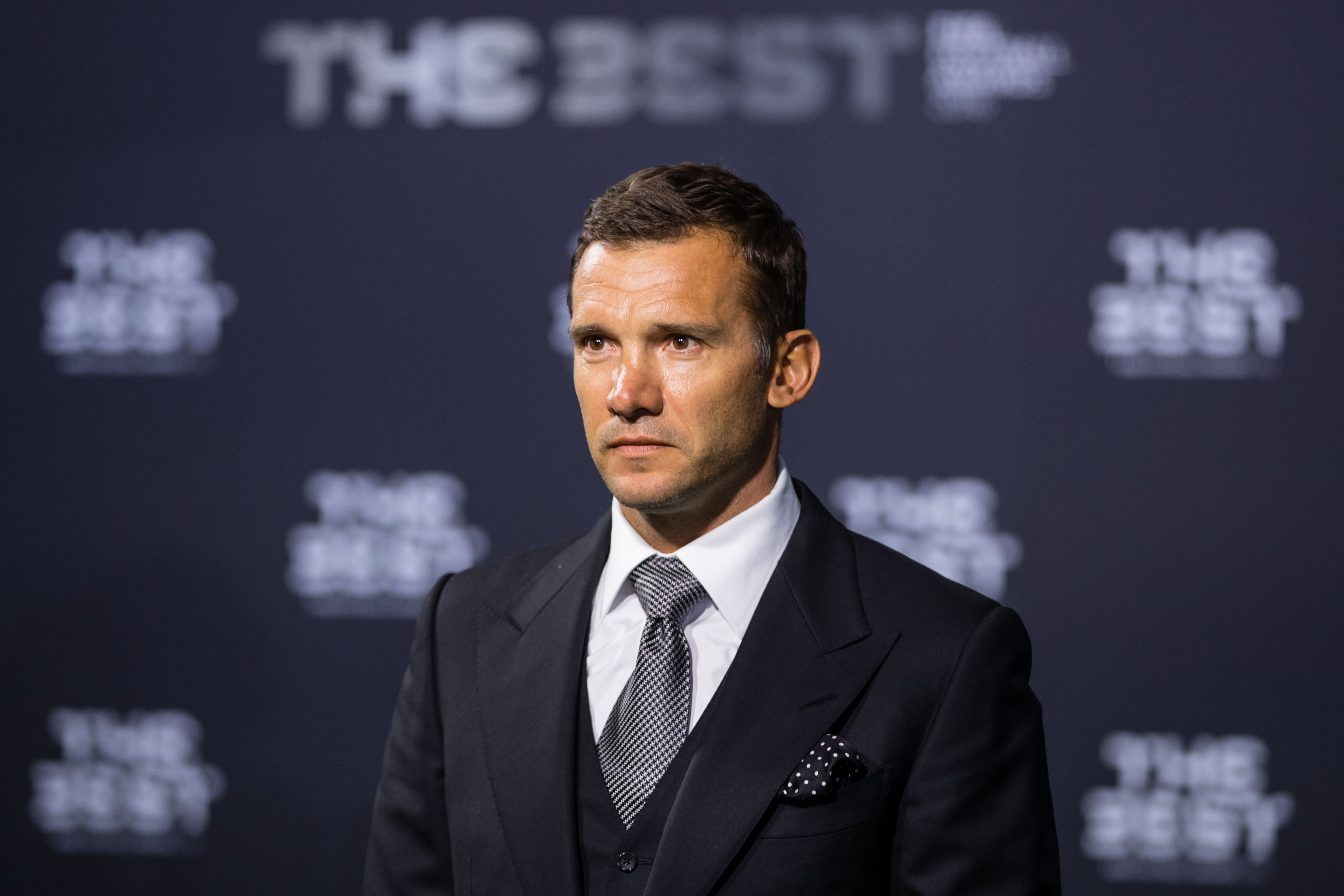 Ahead of the Milan derby in 11 days time, Milan legend Andriy Shevchenko has spoken on both his beloved Rossoneri as well as Inter.
"I'm enthusiastic about Milan. They've finally found their direction, and with Paolo Maldini and Leonardo the serenity is back. There's huge seriousness and there was a good transfer campaign, and they've put their faith in the Coach," the ex-Ukrainian striker admitted in an interview with Gazzetta dello Sport.
"No-one is staying they have to win the Champions League, they're under construction but they're getting back to being competitive. That brings me satisfaction, the seriousness and professionalism of this Milan makes me proud. They've got work to do, but they'll return to the top.
Shevchenko then spoke on Inter and was highly complimentary of Mauro Icardi.
"They started badly, but the results are coming slowly. Spalletti is a solid Coach and Inter have quality players, not just Icardi. He is a great striker who is a captain, leader and key player for how he can fire-up his teammates."
He concluded the interview by speaking on the city of Milan and the footballing tradition the city has.
"The world of football has changed, but Milan remains a city of great tradition. I think both Milan and Inter are finding the right path, and just have to take things step-by-step."