Inter Owner Jindong Zhang The 13th Richest In China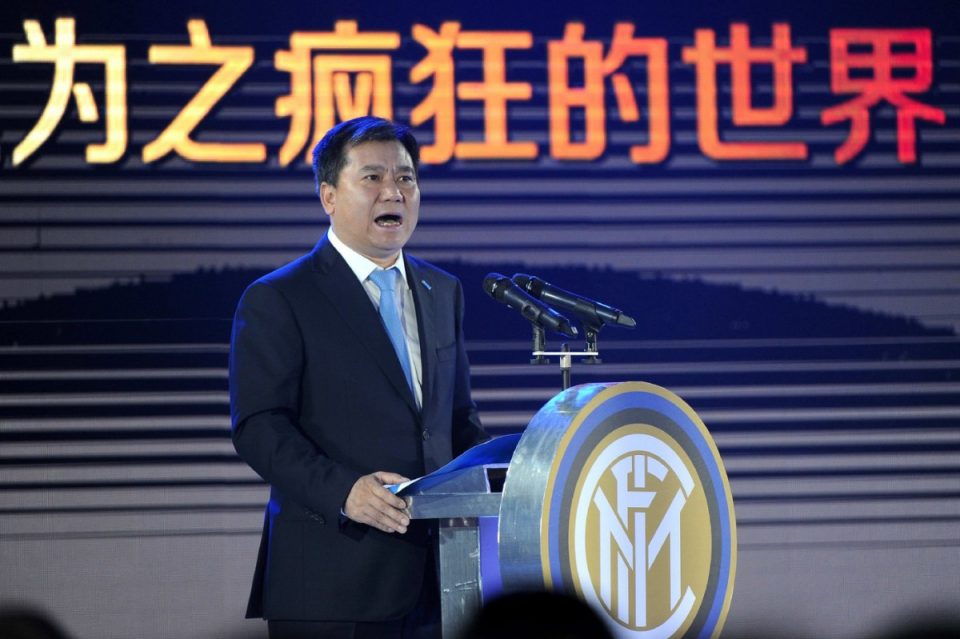 Inter and Suning owner Jindong Zhang is the 13th richest man in China with assets worth $14 billion as per the latest Hurun Report.
Jindong Zhang is not the only Suning representative on the list either. Vice-president Bu Yang is 163rd with $2.9 billion in assets while shareholder Chen Jinfeng places 1700th with $320 million in assets.
Zhang's brother Guiping Zhang is also on the list and is 427th with $1.3 billion in assets.
Zhang Jindong è il 13° più ricco della Cina: secondo Hurun patrimonio di 14 miliardi di dollari https://t.co/Kxz4AB6DqB pic.twitter.com/EH6rf4V1V9

— Calcio e Finanza (@CalcioFinanza) October 10, 2018