Inter Media House Picks Up An Award At The Overtime Festival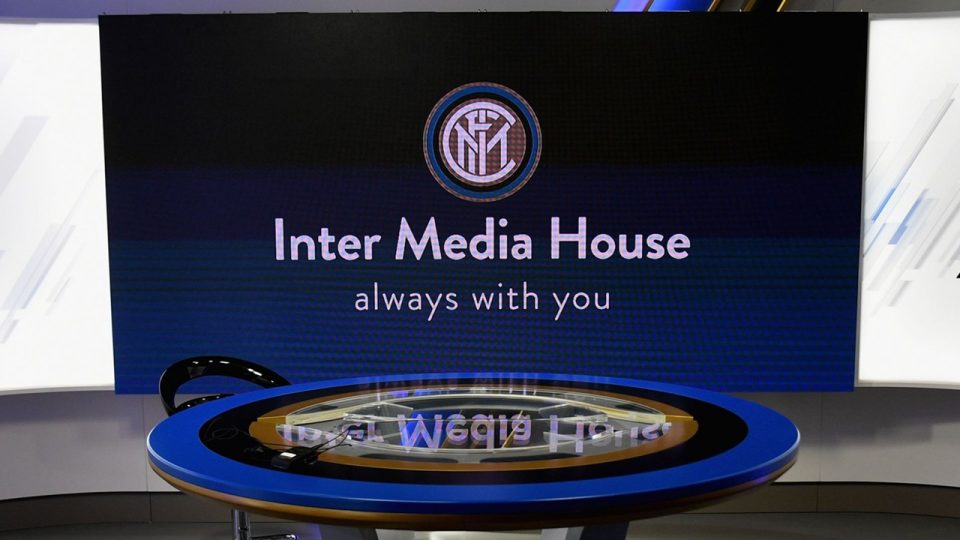 There could not have been a better way for Inter Media House to celebrate its first birthday. As reported on the clubs official website, the Nerazzurri social media content factory was awarded at the Overtime Festival in Macerata for its efforts during the recent summer transfer market.
The judging panel of the festival, described as a national festival of storytelling and sports ethics, recognized the club for: "having been able to interpret with efficacy and originality the communication of its strategic mission through digital tools which contributed significantly to the involvement of fans and football enthusiasts alike. From #WelcomeNinja to #WelcomeKeita – a perfect mix of the knowledge of their players, artistic sense, and sporting spirit – Inter Media House amassed a total of 11 million views and over 6.5 million interactions. They also saw a growth of over 500,000 new fans across all their social media channels."
Inter legend Beppe Bergomi was present and also spoke at the event.