Barcelona's Vermaelen Injured For Six Weeks, Will Miss Champions League Clash Vs Inter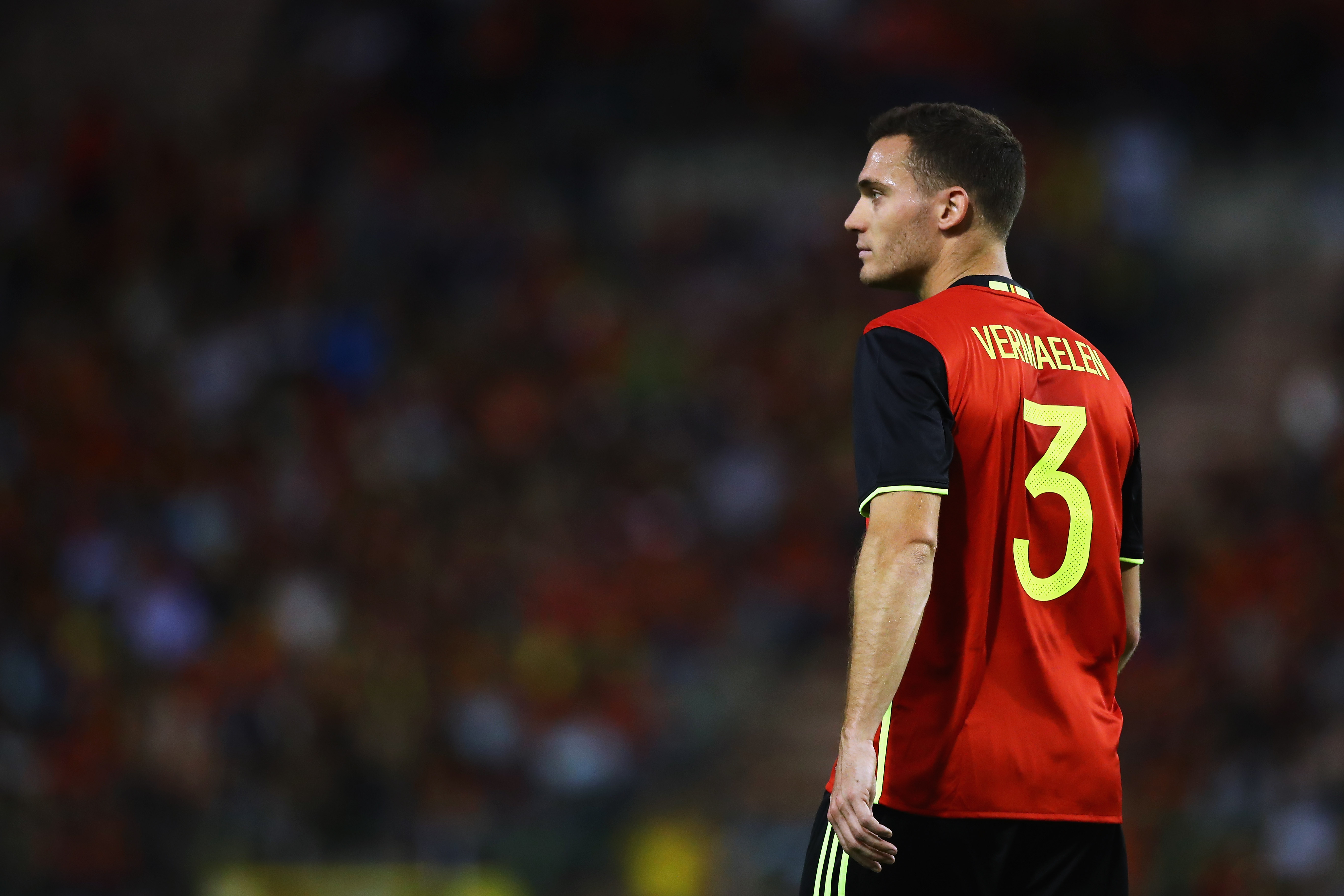 Thomas Vermaelen carried out physical checks at the Barcelona medical facilities this morning after the injury he suffered with the Belgian national team on the right thigh femoris.
The tests confirmed the negative feelings that were felt immediately after the injury occurred: according to Mundo Deportivo, which confirms what was said by sources within the Belgian Football Federation to Reuters. That the injury for the player will keep him side-lined for several weeks.
Barça, in the official statement issued on the matter, state: "Recovery times for Thomas Vermaelen are estimated at around six weeks." Which means that Vermaelen will certainly miss the next matches against Sevilla, Inter and Real Madrid, and will perhaps be ready to return for the return fixture against Inter at San Siro.
Vermaelen has only made three competitive appearances for Barcelona this season including one game in the Champions League, so despite his likely recovery for the Inter return fixture at San Siro, it is unlikely he will feature.