Vitor Hugo Recalls Penalty Given Against Him vs Inter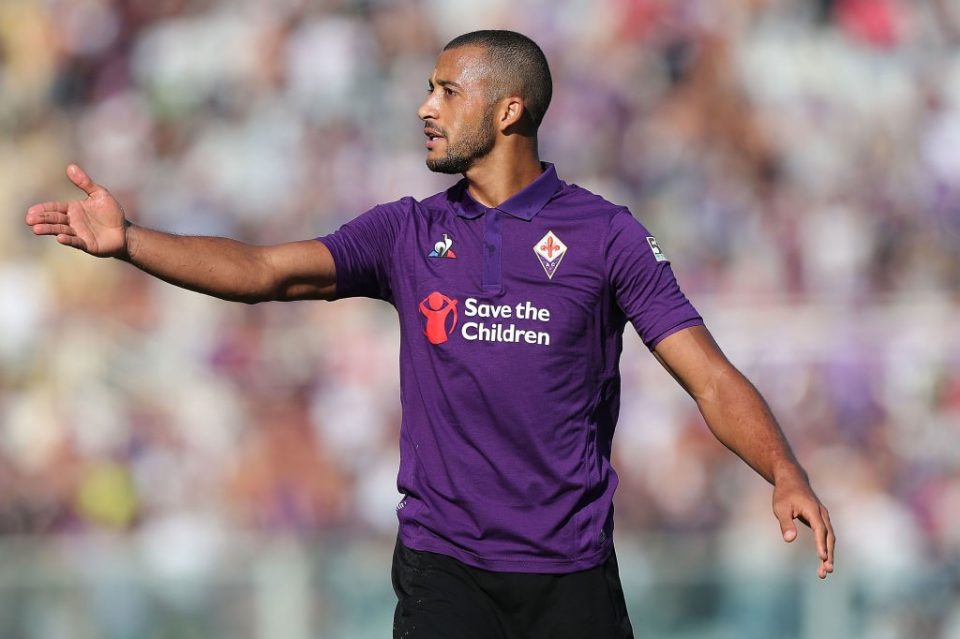 Fiorentina defender Vitor Hugo has spoken on the controversial penalty given against him a few weeks back in the match with Inter at San Siro on September 25 and believes the referee was too harsh.
"It was amazing. Never in my life have I seen a penalty given for what it was against me. I did not do anything to touch the ball with my hand. Maybe it did touch my hand but the referee was too severe," the Portuguese central defender explained in an interview with Il Corriere Fiorentino.
On the stroke of half-time, it was judged by referee Paolo Mazzoleni, after a VAR review, that Antonio Candreva's cross came off the hand of the 27-year-old. La Viola's complaints against the decision were of no use and Inter captain Mauro Icardi would duly slot the resulting penalty home and open the scoring in the game that ended 2-1 in favour of the hosting Nerazzurri.