Condo: "Higuain Participates More While Icardi Scores More"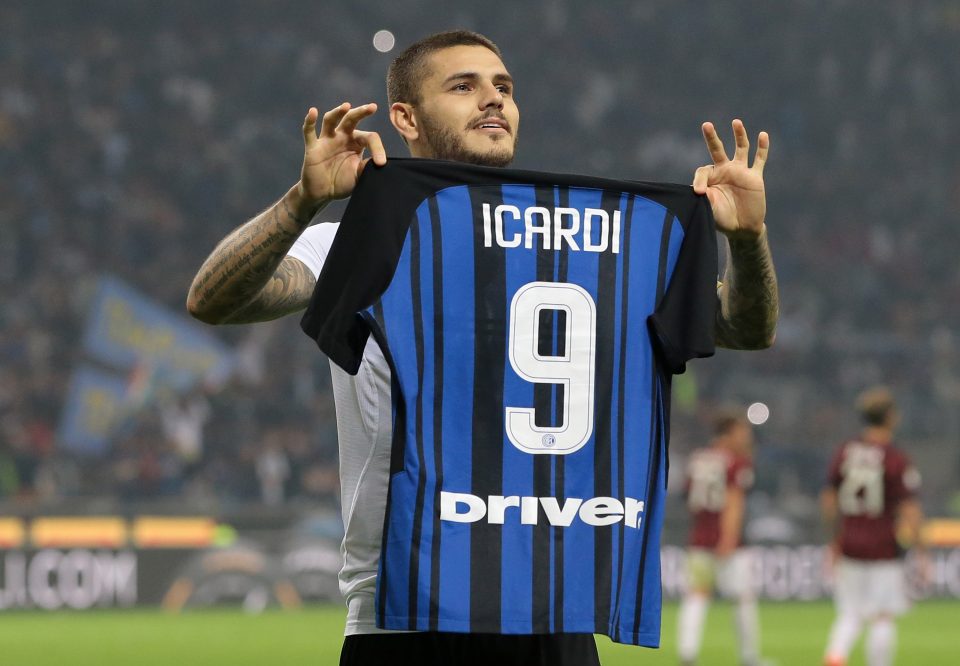 Italian pundit Paolo Condo has weighed in on the ongoing debate as to who is better between Inter striker Mauro Icardi and Milan striker Gonzalo Higuain ahead of this weekend's Milan derby.
"They are both players that are essential to the type of football that Inter and Milan play. The Rossoneri are very focused on the build-up play and while Icardi will never be as involved as Higuain is, in the box he has a superior ability to score. It is a discourse about the style of play of the two formations, Higuain participates more, Icardi scores more. Each coach has set the team to enhance the characteristics of the two individuals."
Coming in to Sunday night's game at San Siro, Higuain currently leads the goal scoring race between the two of them with four goals in five league appearances to his name while Icardi has three goals in six appearances instead.