Shevchenko: "Icardi Is The Leader Of Inter"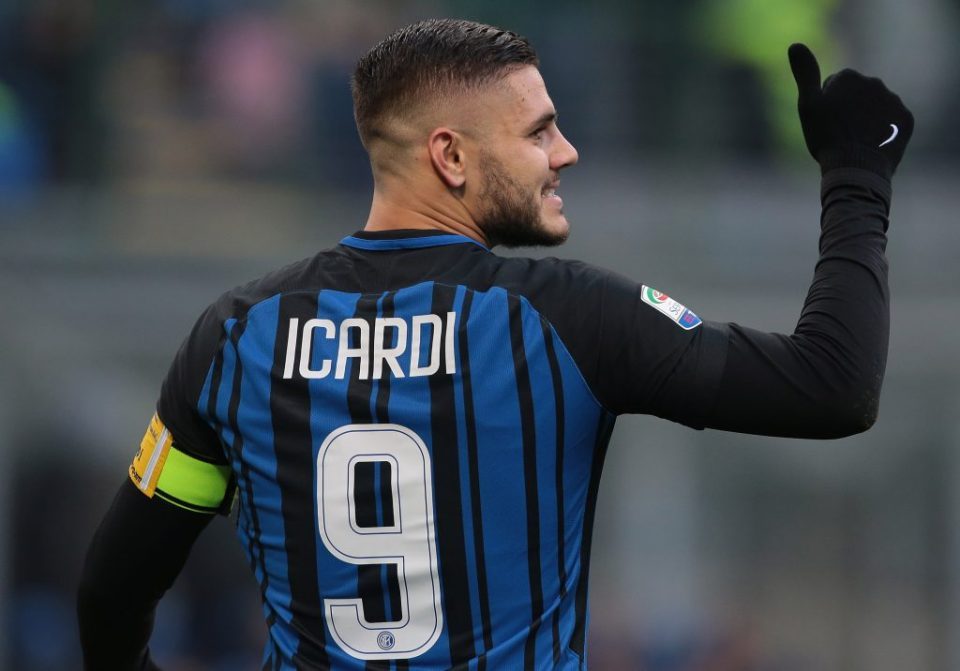 Former Milan striker Andriy Shevchenko spoke on Inter striker Mauro Icardi and Milan Striker Gonzalo Higuain ahead of this Sunday's Milan derby.
"Mauro Icardi is the leader of this Inter, he has grown a lot, he is an experienced player and he showed it especially in the last Champions League matches. When the team is in trouble, he manages to find the goals to win the game," the Ukrainian said in an interview with Italian broadcaster Sky Sport 24.
"Higuain now has an important role that goes beyond what he does on the pitch. Milan has many players with little experience and now they are training with someone who has played at Real Madrid, Juventus and Napoli. He has so much to say and demonstrate and he has so much ambition. He is a serious boy who can give a lot to the group and can also help other players to grow within the team."